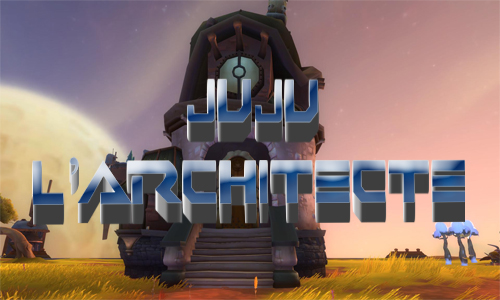 In this series of articles, I invite you to discover the objects that we can create with the profession of architect for each level. This chronicle will be spread over a certain time, everything will depend on my progress in the profession. Let's start our visit right away with the items created with the Novice rank, the very first rank.
You can find the complete galleries for each level on this page.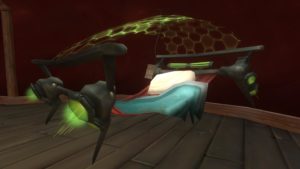 Marauder's Aero Hammock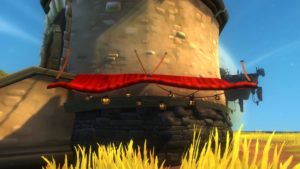 Red store awning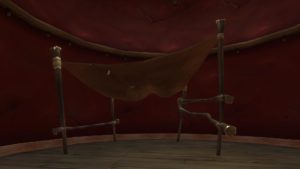 Large brown canopy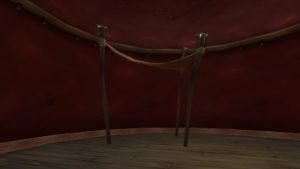 Small brown canopy (triangle)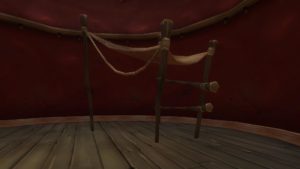 Brown canopy (trapeze)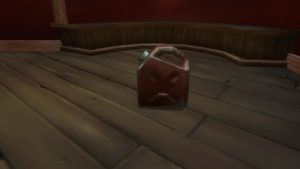 Bottle of the carburant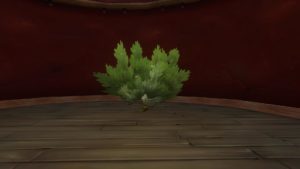 Berry bush (short)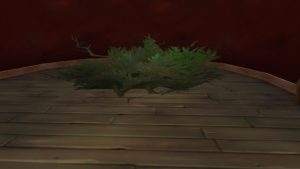 Bramble bush (small)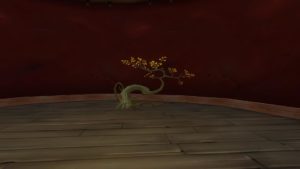 Niflette's thorn bush (short)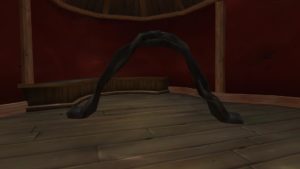 Cable court pendant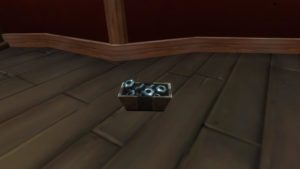 Bolt case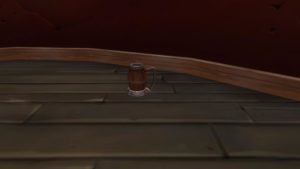 Collectible beer mug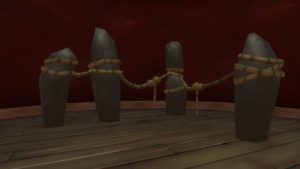 Granok angle closure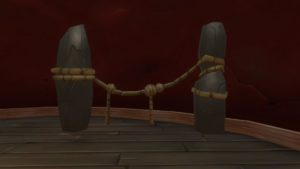 Granok fence (short)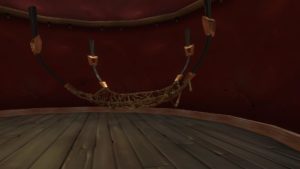 Filet Chua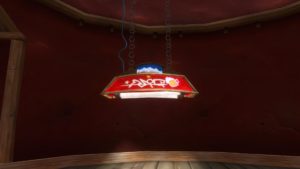 Luster de billard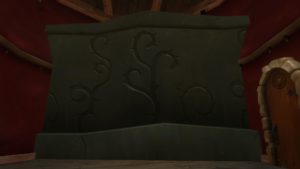 Khamsin stone wall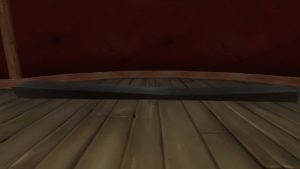 Metal plank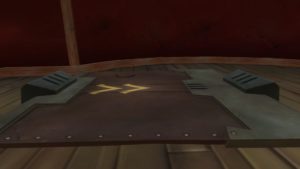 Metal platform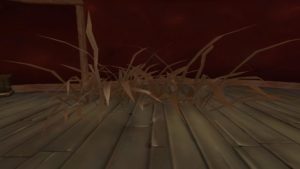 Reed, grass only (ocher)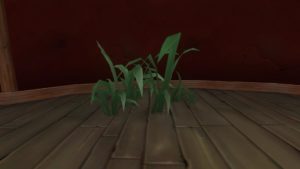 Reed, grass only (green)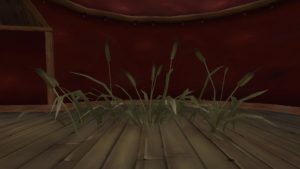 Reed (yellow-green)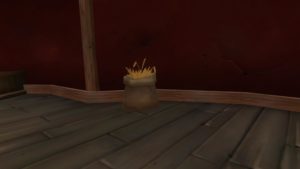 Wheat sack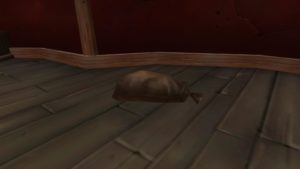 Sandbag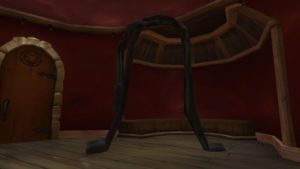 Sagging cable segment
Fantasy suspension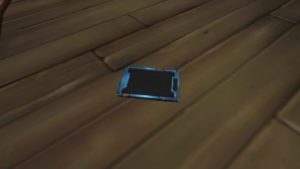 Computer tablet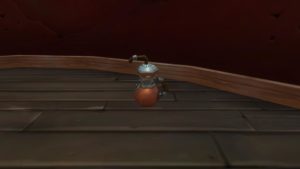 Thermos and cuivre Chua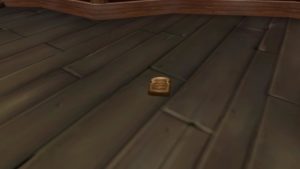 Well done toast
See you soon for the next rows!