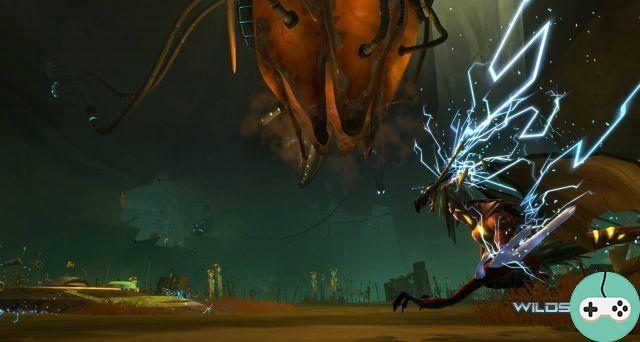 Our colleagues at MMORPG-life have published an interview with Chad Moore, Lead Narrative Designer, recorded at Arkship EU.
As English may not be your strong suit, here is a summary made by Nicou and myself.
What is he doing?
writing the traditions of WildStar
the story (areas, characters, dungeons)
Its team is involved at many levels including for example:
the history of the game (achievements, codex)
collectable items
galactic scale elements (the way the characters, the things they care about, the creation of the voices for the original version)
There are the datacubes, resource nodes left behind by the Eldans where they explain what they've been up to in specific areas, they also tell a more holistic story of what they were doing on Nexus, possibly allowing for a glimpse of what's happening on Nexus. happened to the Eldans, why they disappeared hundreds of years ago.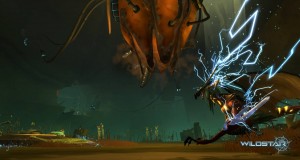 There are other elements collectionnables like journals (scrolls, books, datapads) left behind by many people. They will be placed in cities, camps, dungeons. An example is given of a newspaper explaining how Gallow got his name.
The players really like the vocation scientific because it brings elements to the history of the game. They are directly involved in the mysteries of the planet Nexus, they collect datacubes and other funny artifacts. He can not yet reveal the mechanics of the vocation because they keep it for later but just like the explorer who can discover places and share his discoveries with his allies and the warrior who can also bring nice quests to play. to its allies. Well the scientist can do the same, he will have elements to do in a group, explorations leading to discoveries on the history of Nexus for example.
There will be achievements / achievements in the game, kind of a collection to accomplish various things and it will be a lot of fun. Different vocations will have different achievements to unlock. Each vocation will bring its brick to history and each of these elements will come together to lead and discover the traditions of the incredible world of WildStar.