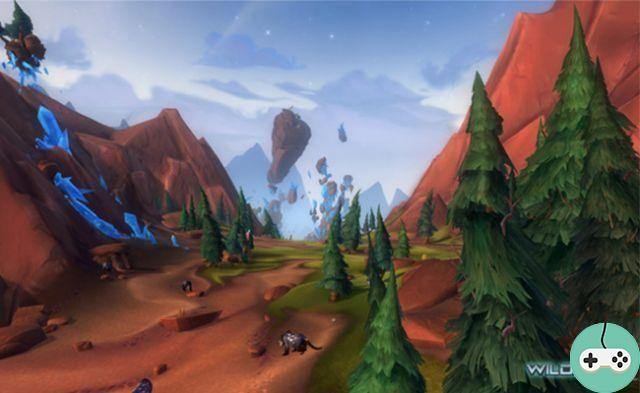 When starting WildStar, you find yourself in a ship, but soon after you have to leave it to land on Nexus. There is several areas where you can to land and system of choice of the area is enough complicated to understand.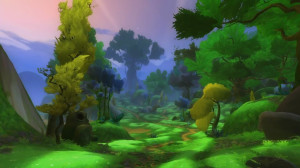 This guide will be especially useful if you are counting start the adventure together, in order to be able to find yourself on Nexus and therefore not to each find you on either side of the map.
I offer a video and a written version of the video to explain to you, it's up to you to choose what you prefer!
It's very short, very easy to understand when you have the explanations, but I had a hard time understanding the mechanism before offering you a video on it.
Written version
After a little time doing quests in the ship you start in, you come to a point where you have to leave it. Once at the stage of the quest line where you have to take a shuttle to take off on Nexus, your quest will have 2 options, one main and one optional.
These two options will offer you go on Nexus to 2 destinations, Wild Septentrion (snow-covered area) and Basquet d'Astreclair (tropical area) for the Exiles, the Dominions have other destinations. For my exiled human, the North is the main destination, and for an Aurine, it will be the Grove.
So at this step, you can go to 2 different places, one for each destination, that you can locate on your world map, or by clicking on the stage in the quest list for location with the arrow.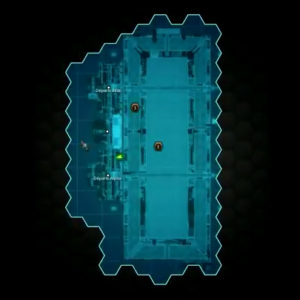 If you are going to play with friends, be sure to give you the name of the zone from where you will go and from get to the right shuttle to go to this area.
I hope you like this guide and be useful to you, don't hesitate to give me your opinions!