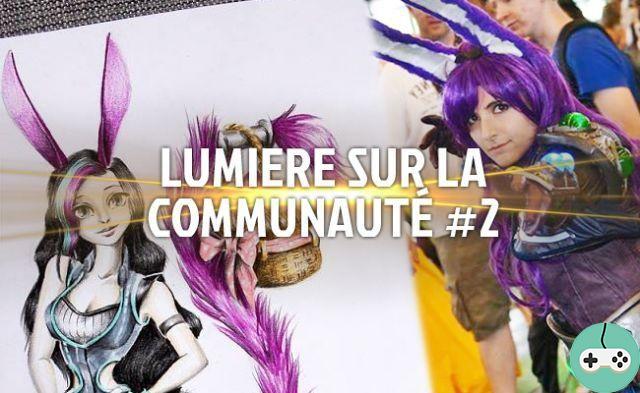 New week, new light on the WildStar Community! On the program: a machinima, a fanart, a gallery of gifs and cosplays!
How to be a good guild leader?
This machinima comes from a fairly active YouTube channel, quontom, which offers new videos quite regularly. They are English, so sorry for the Anglophobes! In this machinima, you will learn the basics to be a guild leader:
Fan Art Aurin
A very beautiful Aurin fan art made by "Blondynki też grają", Polish artist.
Bringing your girlfriend to WildStar
A funny topic was posted on WildStar's Reddit page with a bunch of gifs to show his girlfriend to get her to come and play the game! Obviously to take the second degree, it's still a lot of fun! (you have arrows on the sides of the images to navigate between them)
How to convince your girlfriend to play wildstar
You cosplay!
Did you say cosplay? Yes ! Recently, we can find more and more cosplayers getting into WildStar! The craze around the game seems to be spreading a little more, here is a small list to follow if you are interested:
Minana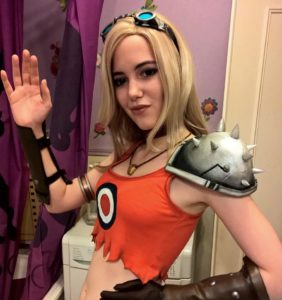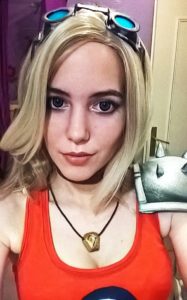 If you don't know her, she's about my girlfriend! Quite influenced by my tastes, and having been in cosplay for a while now, we decided to do some WildStar cosplays. So she embarked on Beautiful Walker that she has almost completed. Mine ? Let's wait a bit to say more!
To follow her: Facebook
Miyabi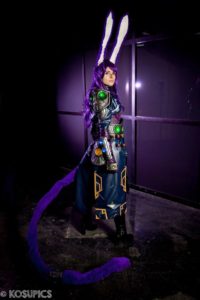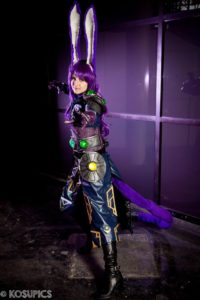 Also spanish, she has been working for several months on her cosplay of Liara and was able to finish it just before the Japan Expo. She wore it on Thursday only, due to lack of heat and a little damage. It is in any case very successful! Well done to her!
To follow her: Facebook or Twitter
Luthiela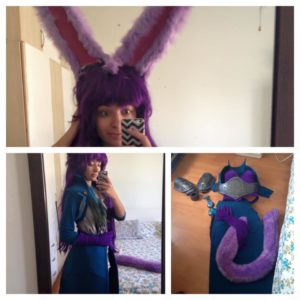 A cosplay of Liara being created ! It turns out to be Turkish (according to the language detected by Google Translate, lol)!
To follow her: Facebook
This is the beautiful closing of this second edition of Light on the Community! Do not hesitate to give your opinion on what has been shown and submit your proposals for the next week !