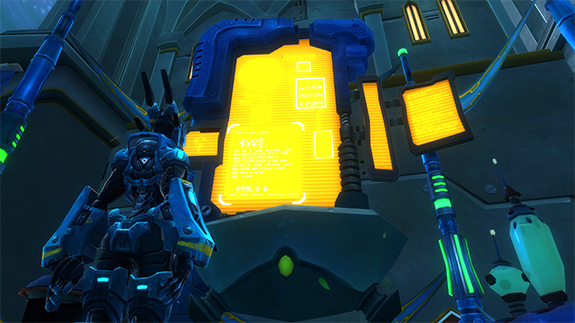 With Drop 5, slated for early May, WildStar has added a new feature: Contracts. This is content aimed at players who want to accomplish various objectives in a short period of time, all solo or in a group.
Summary:
Video
Presentation
Types of contract
Rewards
Video
Presentation
Contracts represent new content that can be completed quickly for level 50 characters. They will earn you rewards of up to quality purple gear. To collect contracts, you will have to go to the Protostar contract distributors that you will find in the capitals: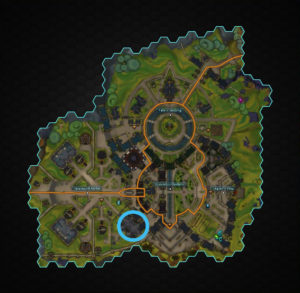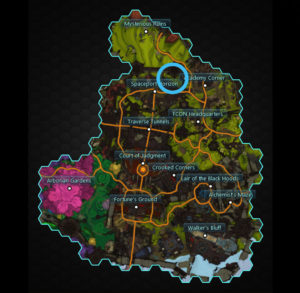 Contracts are divided into 2 categories: PvE and PvP. Each day, 5 contracts in each of these categories will be offered to you with 3 degrees of difficulty:
Difficulty 1: 1 proposed contract that you can complete as many times as you want.
Difficulty 2: 3 contracts offered, you will only be able to carry them out once a day.
Difficulty 3: 1 contract offered, you can only complete it once a day.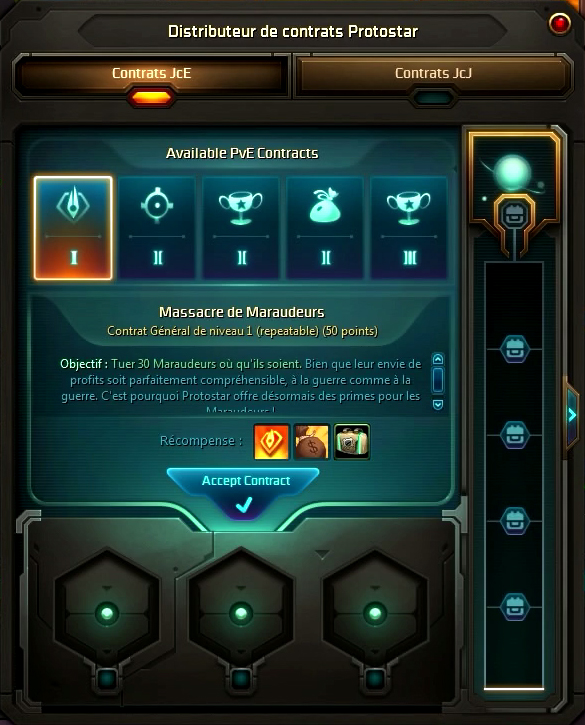 In the screenshot above, you can see the 2 categories PvE and PvP at the top of the window, these 2 pages display a similar interface with a similar operation. We can therefore see the 5 contracts offered with the degree of difficulty. By clicking on a contract, we will see what is requested as well as the rewards it will provide, things which will vary each day.
If you are interested in the contract, you will be able to accept it and it will be added to your list of accepted contracts which you can see at the bottom of the window.
To retrieve contracts, you must access this interface via a Protostar Contract Distributor, but you can still view your choices with the contracts page which you can access via the menu at the bottom left: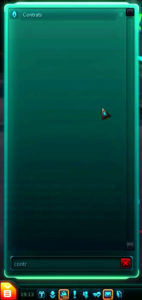 Types of contract
JcE
PvE contracts will give you various objectives for all possible PvE content, here are a few examples:
kill a number of enemies of a given type,
accomplish challenges,
multi-killings (double killings, triple killings ...),
end an instance as a veteran,
complete a public event (Arrow of Light ...)
...
PvP
Same principle for PvP contracts, but with objectives oriented in this game mode:
complete a battlefield,
collect masks at the Walatiki Temple,
win ranked arena matches,
win ranked battlefields,
kill mask wearers,
participate in a certain battlefield,
...
Rewards
By completing a contract, you will advance your rewards bar located to the right of the contracts interface. The higher the degree of difficulty of the contract, the more your bar will be completed once the contract is completed.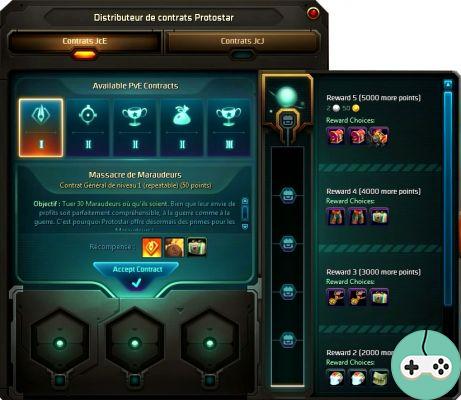 You can only choose one reward among the 3 that will be offered to you each time.
Each tier of rewards spent in the rewards bar will give you better rewards: blue gear pieces and item bags for the first ones, purple coins, rare containers, silver and rare cosmetic rewards bags (mounts, pets , costumes ...) for the last ones.
Once the rewards bar is full, it will reset and you will just have to redo everything for a new set of rewards on offer!
You now know everything about contracts!