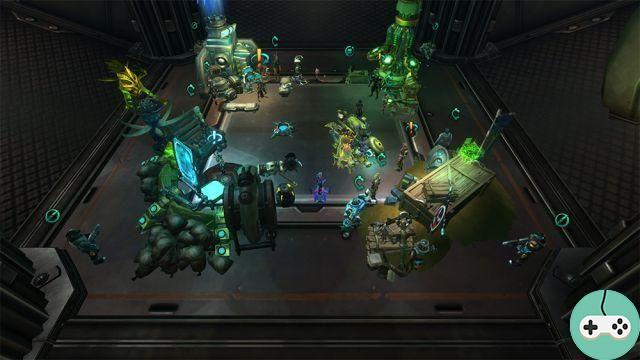 The Drop 4 has been launched for almost a week, here is our first guide dedicated to it which will focus on currencies: Fame and Glory! I want to clarify that the screenshots of the pieces of equipment do not necessarily represent what you will be able to see to the seller, they adapt their merchandise for each class.
Summary
Video
Renowned
Fame has been around since the launch of WildStar, but it has undergone a few changes for this update.
Recovery
To get fame, the traditional system does not change, you will always earn it by completing actions while being in a group. A new way to get fame has been released: mandates ! Indeed, these will grant you fame both solo and in groups ! The adventures also offer more fame.
Rewards
De new objects are available for purchase from reputable vendors, including quality impregnation gear, costumes or mounts.
Veteran Mandate Vendor: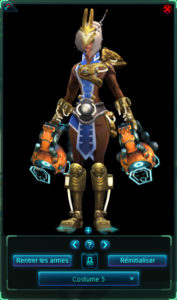 Assault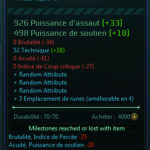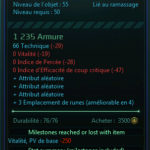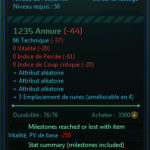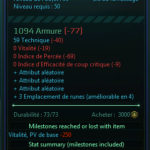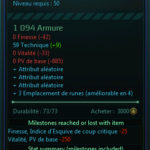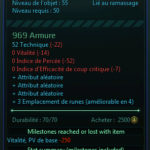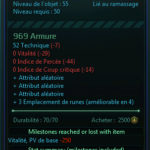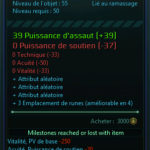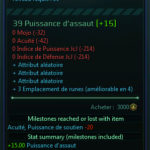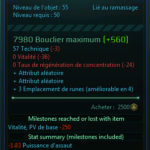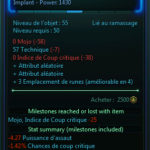 Support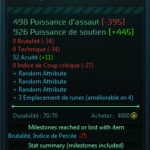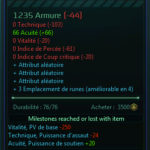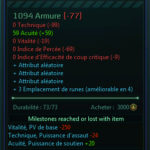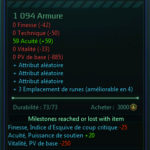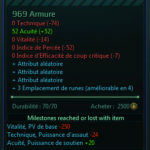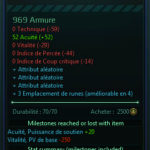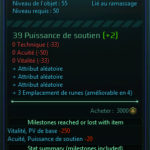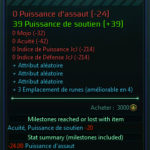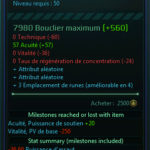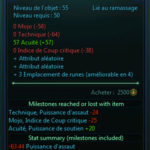 Veteran Adventure Vendor (same look as warrants):
Assault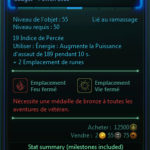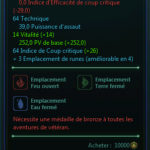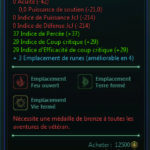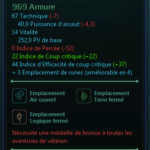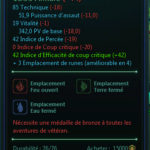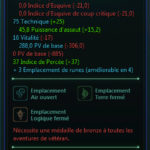 Support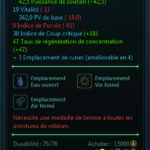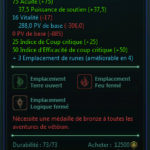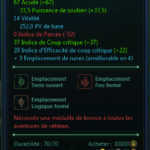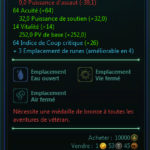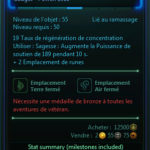 Glory
Glory is a new currency available since the release of Drop 4. This one can be collected in dungeon and raid, so it is the currency of higher rank than fame which is therefore more on mandates and adventures.
Who says new currency says new sellers! Now, in the capital, all PvP vendors are concentrated in one area, there is a vendor for warrants (fame), adventures (fame), dungeons (glory) and raids (glory + token):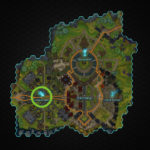 Dominion: au Spatioport Alpha.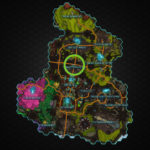 Exiles: in the Cross Tunnels.
I suggest you see in more detail what they offer:
Dungeon Vendor: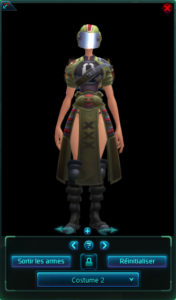 Assault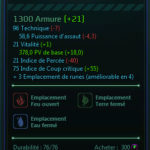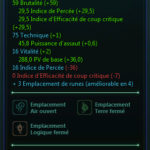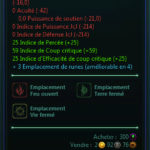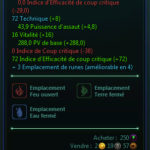 Support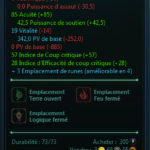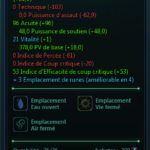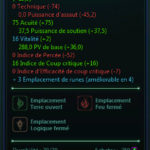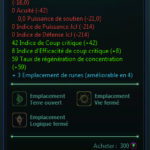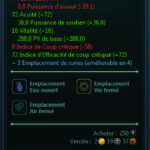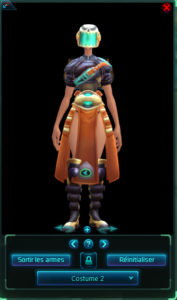 Advanced assault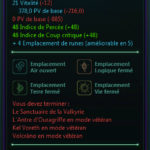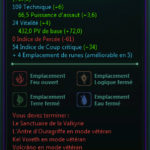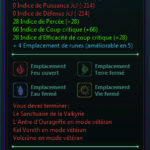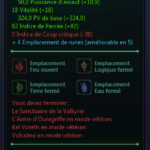 Advanced support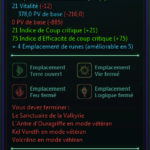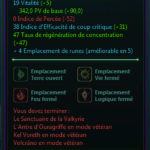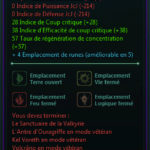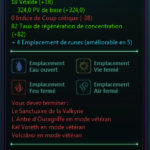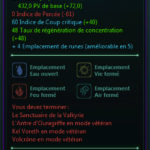 Other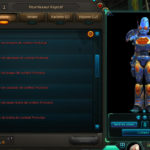 Costume
Costume
Costume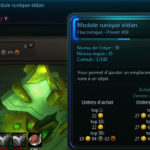 Module runique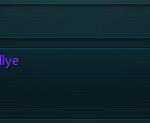 Mount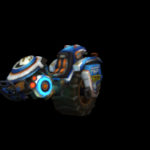 Frame preview
Raid Vendors: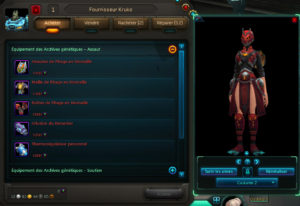 Genetic Archives - Assault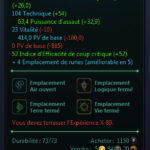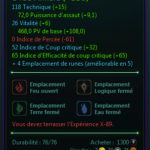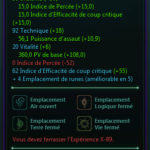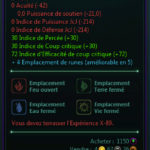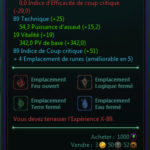 Genetic Archives - Support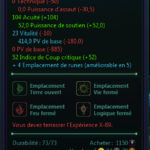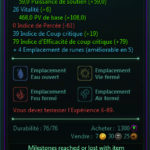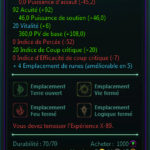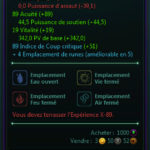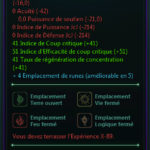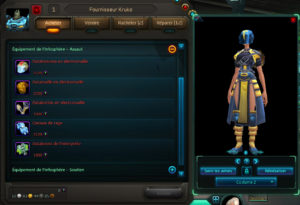 Infosphere - Assault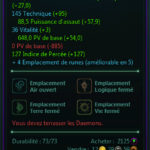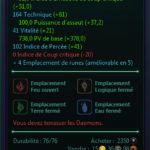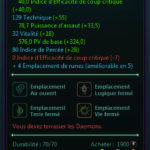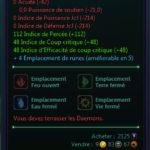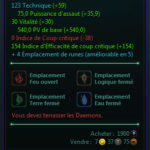 Infosphere - Support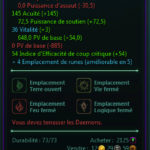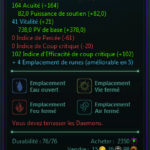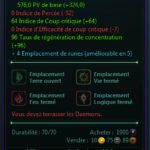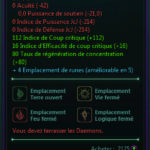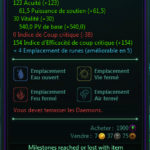 We can also note the presence of a raid seller who asks for tokens: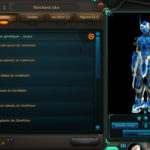 AG – Token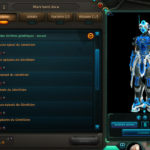 AG - Exchange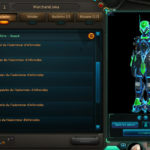 Infosphere
We can finally see the presence of armor exchange tabs. If you have already collected pieces of equipment in raid, you can collect the new pieces with just a certain amount of glory on top.
So much for this new guide on Drop 4! New ones will be coming out soon, stay tuned on our Facebook and Twitter!