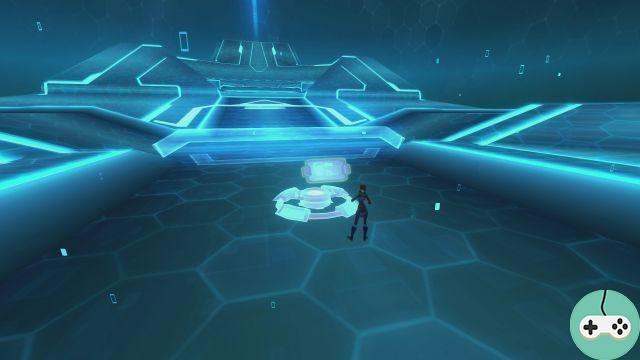 One concern that Carbine understood and wanted to correct is the difficulty barrier of WildStar from the start of the game. Indeed, there is no smooth increase in the difficulty of the game. To remedy this, new tutorials are available.
So in the character creation page we have a new screen where we can choose our level of experience in MMORPGs and in WildStar: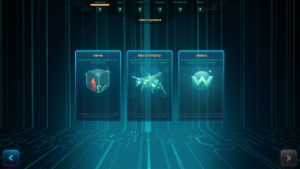 News : beginner in MMORPGs
Experimented : knows the basics of MMORPGs but not WildStar
Expert : knows WildStar
The choice in this category will impact the introduction traveled by your character. Expert will take you through all the tutorials and take you directly to Nexus at level 3, Experimented will take you through a fifteen-minute tutorial teaching you the basics of the game, especially in terms of gameplay, and News you will also add a 5-minute zone that will teach you about movements and interactions.
News
This area with a rather Tronesque design will gradually teach you different bases that we meet in all MMORPGs:
Getting around with ZQSD
Interact with an item
Collect a quest
Start an action
Return a quest
Sauter
Experimented
This tutorial will take you through the tutorials that were already available for each of the factions: in the mothership. The environment remains similar, most of the elements to be performed as well, but everything has been made more linear and faster. So when you need to change zones, for example, the gate will usually be right next to you, you don't have to constantly go back and forth, etc.
Exiles
Dominion
Nothing to say for Expert who will therefore simply bring you to Nexus at level 3! Adventure to you! Note that the first few areas have also been reworked to make some places less difficult. An example given was that there were sometimes areas with the monsters too close together and players tended to collect multiple groups at once, the monsters here were a bit more spaced out.
How do you find these redesigns?