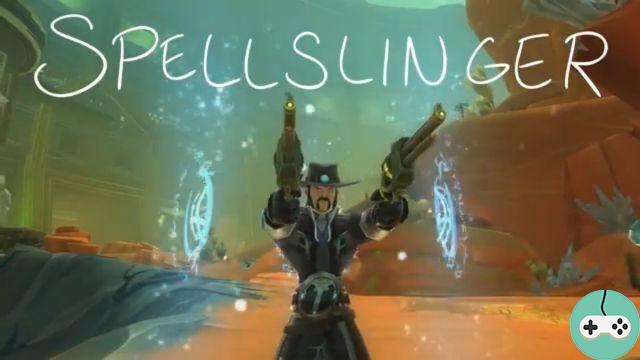 Do you like interdimensional space cowboys? So we found a word to simplify: Arcanero. It's also the name of this week's class on WildStar.
In addition to the video, a lot of information has been published on various media about the Arcanero:
some screenshots
a propaganda album on Facebook
a dedicated page on the official website
Here's all of that information gathered here for you.
Material Safety Data Sheet
Weapon: Arcane Pistols, Seals and Acrobatics
Light Armor
Exiles Faction: Aurin, Human Exile, Mordesh
Faction Dominion : Draken, Cassien, Chua
Roles:

DPS: Arcane Missile and Flame Burst
Healer: Regenerative Impulse and Support

Resource: Spell Boost and Mana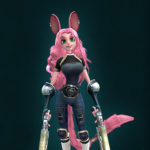 Aurin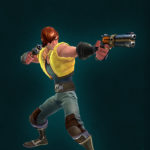 Human Exile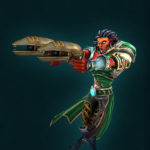 Mordesh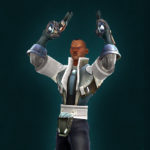 Cassien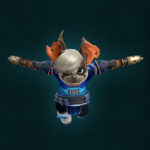 Chua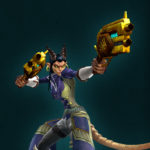 Draken
Propaganda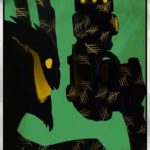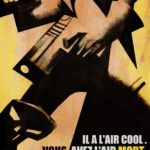 In English / German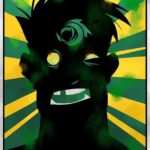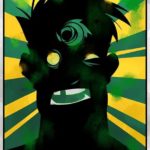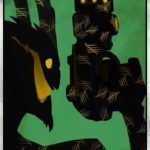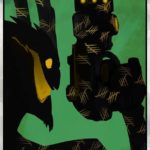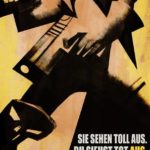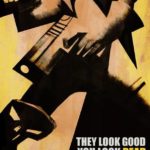 Screenshot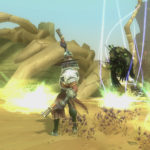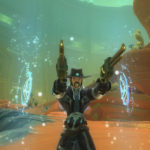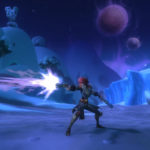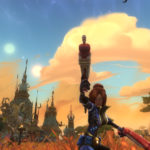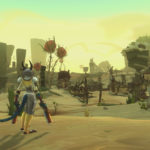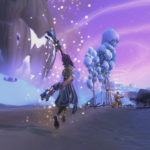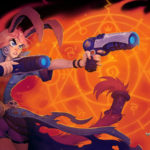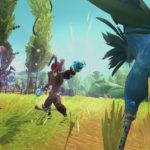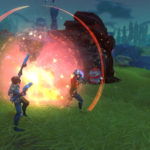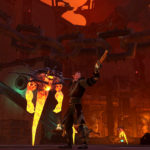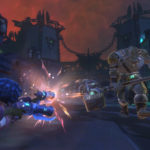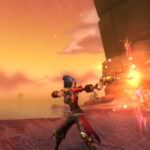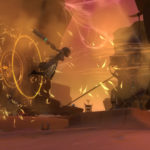 Do not hesitate to visit the official site for some additional delicious information. Also, don't forget to visit our Facebook page to be up to date with our latest articles.
So, are you a professional shooter at heart, a thoroughbred Arcanero? Ask your questions for tomorrow night's Reddit!