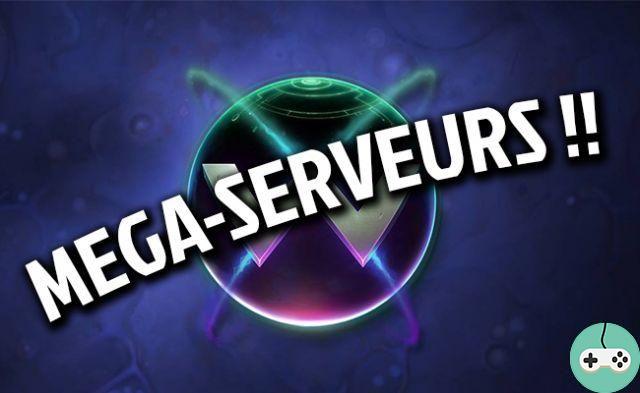 As has been reported recently, WildStar is working on a solution to address the server population problem (although apparently since September the capitals are still populating new ones).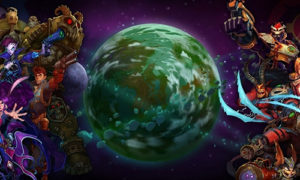 The solution ? The mega servers !! (to read with a super nagging tone and violent music behind).
What will it consist of? Well, in the merger of servers. There should indeed be no more a PvE server and a European PvP ! Just that ! On the other hand, it will cost something: there will be no more server Role Playing Strictly speaking, which obviously won't prevent players from doing it on the mega servers.
There will therefore no longer be a spanish only, German only server, etc. but there will be language channels which will be: FR, DE, RP, FR-RP, DE-RP, which therefore proposes a solution for the JDR.
Everything will be transferred on the mega servers when they are up and running (apparently not right away), so by being on a PvP server, we will be transferred to the mega PvP server, the same for PvE.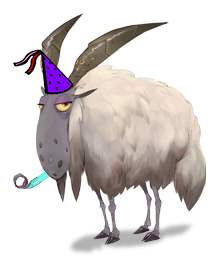 Other good news: until these servers are set up, character migration is completely free and you can even migrate between servers of different types:
@Bazeleel @Jazzy_Chua The GUILD is, yes. But we'll get that free transfer link from PvP->PvE in place (hopefully today) so you can go blue
— Cougar (@Cougardc) September 3, 2014
And there, you must ask yourself the question (or not) "But if two characters from two different servers have the same name ?!" well there is an answer: the introduction of last names ! Indeed, once the mega servers are implemented, you will have to choose a last name for your character, which will simply be a second word that will be in your nickname.
Same problem, with guilds, where the current solution is that the oldest guild and with an active guild leader will be kept, for the other guilds bearing this name something terrible will happen to them !!. Details will be communicated later.
As there will be fewer kingdoms, the number of characters per server will be increased from 6 to 12, and if you have more than 12 characters when setting up all of that, you'll keep them all, but won't be able to create more on this realm except by deleting some.
No date has yet been set for putting this device online. We will have to arm ourselves with patience by then.
So here is a great way to have more people on the servers and have less problem setting up groups to browse Nexus!