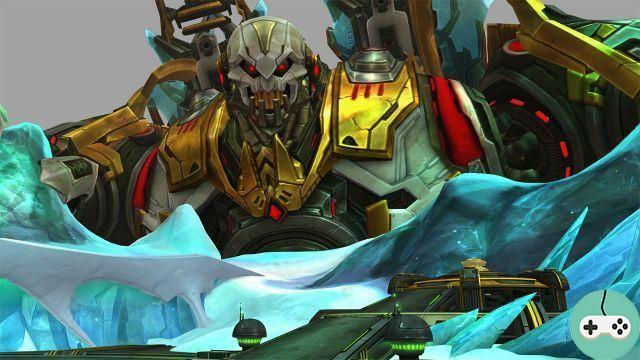 As announced last week, the WildStar Test Server now includes new tutorials for WildStar beginners! To have gone through them, I must admit that new players will indeed have a better idea of ​​what to expect on WildStar ! Here is an overview of the tutorials!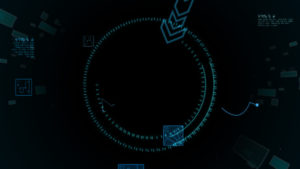 First thing to know: the tutorials will not be very different between the Exiles and the Dominion. The only difference is that you will be guided by Dorian Walker if you are an Exile, and Artemis Zin if you are a Dominion member. In short, let's not wait any longer, let's go!
It all starts with an introductory cinematic where our guide will tell us that we are in the process of exiting cryonics and that while waiting for it to be over, we will take a test simulation.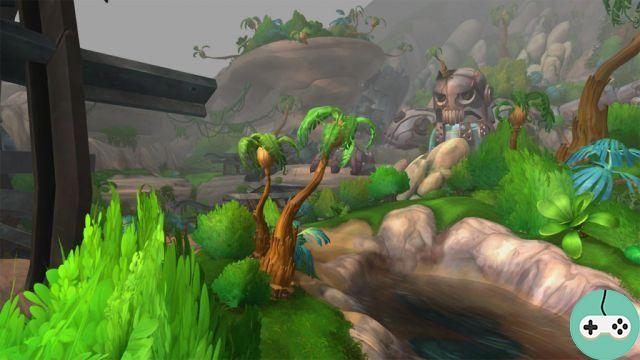 It starts slowly, our first step will be to we move in 3 circles with ZQSD, nothing very very complicated ... otherwise I'm sorry for you. Next step ... Of the fight? Of the history ? False! Of the'hoverboard ! Indeed, we will proceed with a small hoverboard race of principle quite similar to the Grand zHoverboards price, the in-game racing event on these flying boards!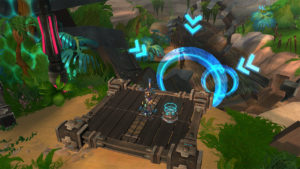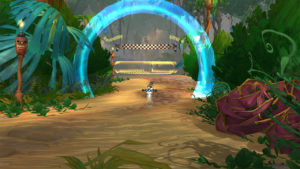 Next step : the fights ! We start by having to kill a few relatively harmless enemies, again if you die you can already uninstall the game. Then, you will have to detonate some mines, taking care to avoid their red telegram which will inflict damage on us if we are there. inside when it's full (yes, I'm running the tutorial a bit in beginner mode, in case people are learning the game by reading this, you never know).
Finally, we will be dealing with turrets that have shields. How to destroy them? Interrupt them during their spells in order to stun them! When they are, we can then destroy them.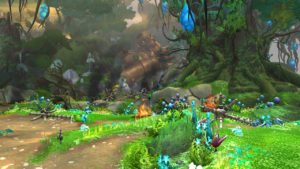 Next point, and not the least, we will have an overview of the hosting system by WildStar! The main points are discussed, namely the possibility of putting KitFABs and decorations, the latter as desired, without limits of size, direction and position, and finally that we can change the music and the sky.
To conclude on this area, Protostar is very kind enough to offer us not 0, nor 2, nor 3, but 1 OmniBit which will allow us to buy a title in the in-game store. , that!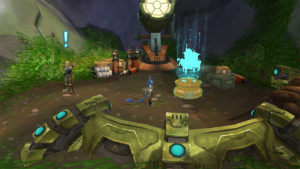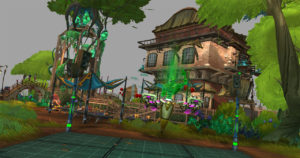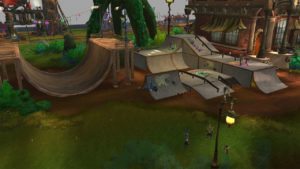 For the next simulation, we're taken to an icy area ... which should remind you of something if you've been keeping up with recent news, or playing new content. In short, here we have a short series of quests to accomplish: activate circuits, climb an Eldan structure using primary energy allowing us to make big jumps, and a slightly more powerful monster to defeat. This done, we end the simulation!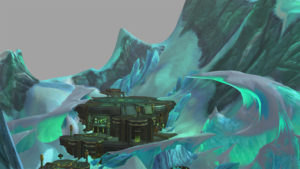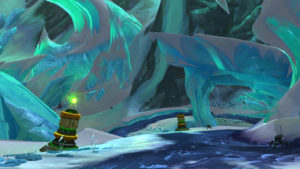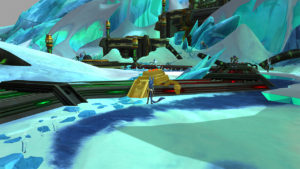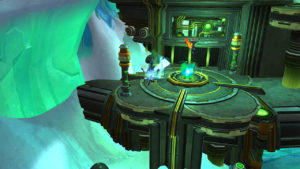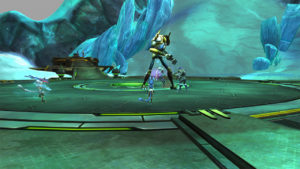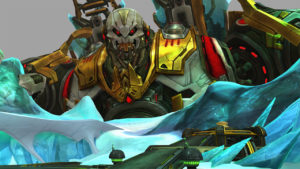 A cutscene follows where our guide informs us that it is over and that we are going to leave our airlock, and we will be challenged by a mysterious voice informing us that we are special and that we will learn how in due course. save Nexus from a terrible threat. Just that !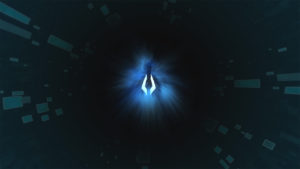 We come to the end, in our faction's ship, where we will have a final debriefing on Nexus, that it's a wild planet, with lots of secrets to discover, and lots of dangers. There are stations all around to learn about all of the playable races in the game, Exiles as well as Dominion, then you will have one final choice: where you want to land, since there are 2 possible starting areas!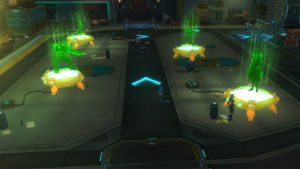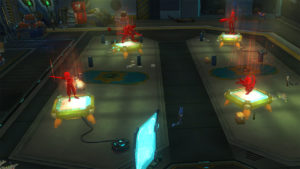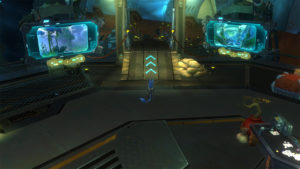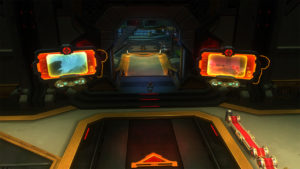 And that's it for these tutorials! In short, they're short, interesting, and provide a better insight into what WildStar has to offer, at least when it comes to the leveling experience. I really appreciated and am happy that Carbine made these changes, it will only be positive for new players, especially those who will discover the game with its release on Steam!