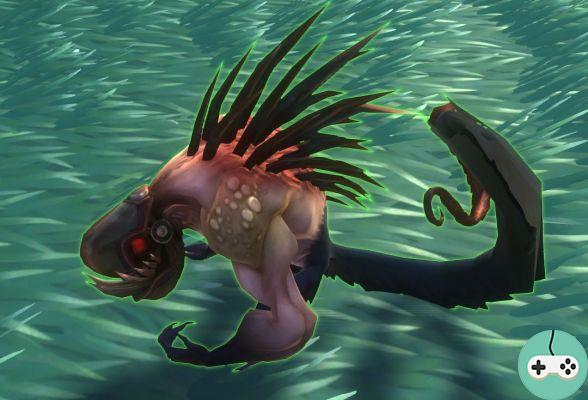 DEPLOYMENT: Nexus will be making some changes to PvP in WildStar, including gear, rewards, and rating systems.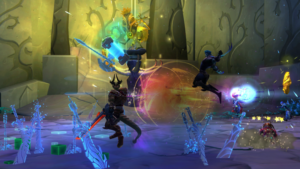 Season 1 end and rewards
First thing to know: PvP season 1 will end with the deployment of the update, we will then move to season 1.5, an intermediate season that will only last for the time of an update. At this change, titles will be awarded to the best players according to their individual rating. The titles are Belligerent for arenas (all types combined) and Seasoned Warrior for battlefields. The required dimensions are:
2c2: 1915
3c3: 1816
5c5: 1438
Listed captains: 1268
If at the time of the update you have one or more of these ratings, you will unlock the associated title. These odds will not change, so you have a few weeks (a priori one and a half) to reach your goal.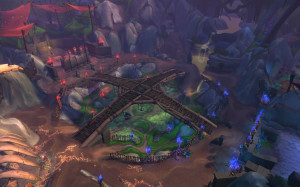 Equipment
Regarding the novelties, several things. First: the equipment. For Season 1.5, the item level is 65. PvP pending, the characteristics of the objects can be modified under certain conditions :
pieces of equipment with an item level greater than 65 will have their characteristics reduced to those of the same item for an item level 65
items of equipment with an item level below 65 will not have any changes
This will avoid overly big gear-related disadvantages that are frequently problematic, especially with victory trades that reward some, and low PvP activity that prevents non-cheating players from equipping themselves well.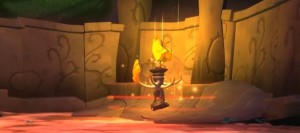 Rating system
The second novelty concerns the rating system. At the start of the season, players and teams will have their odds lowered to 0. Up to 400, it will be impossible to lose the odds. The following levels are 800, 1200, 1600 and 2000, it will be possible here to lose the odds by losing, but once a level is crossed, you will not be able to pass below.
Rewards
For Season 1.5, there will only be rewards for the 3v3 arena where you can get items, titles, and achievements. There will be 2 different bags as end of season reward:
3v3 Ranked Arena Participation Bag : Complete set of Season 2 base gear for assault and support. It will be blue in quality and have a set number of rune slots.
Bag reserved for teams in the top 5% of arenas ranked 3v3 : Complete set of Season 2 base gear for assault and support. It will be purple quality and can be upgraded to Legendary with the Impregnation System.
In each of these bags you will also have a pet: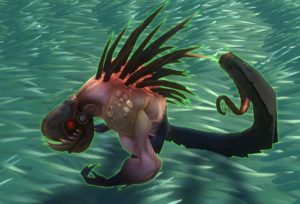 For the participation bag, a minimum of 25 matches will be required. For the bags of teams in the top 5%, only players who have participated in at least 33% of the matches will get it.
This will at least allow all players to be grouped together in a particular PvP mode pending more significant changes to the PvP system. What do you think ?