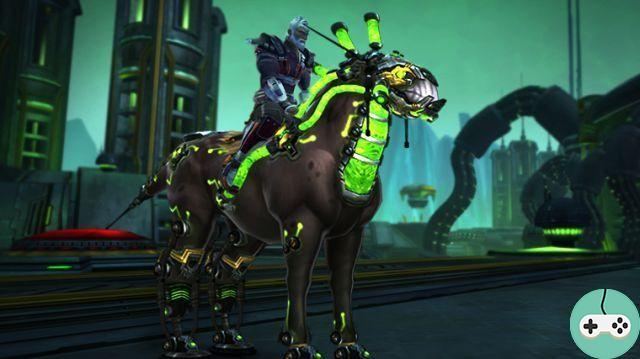 Carbine seems to want to keep us busy while we wait for the next update! We already have the World Boss Special Event starting today, Thursday January 7, until the 11th, but we'll have a new one: the Simchasse !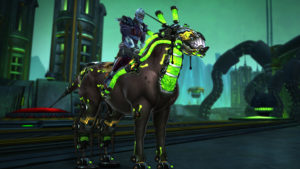 The Simchasse will take place from January 13 to 23 and will put them adventures in the spotlight! To set the context, it looks like this:
A group of scientists without faction, the Coalition of Galactic Scientists (CSG), wishes to accelerate the study of the SIMplex with in particular the recovery of information on the Eldans. To do this, they will offer rewards to adventurers who complete them.
As with the Galactic Pursuit, one type of instance is highlighted, here the adventures, and by completing them you will receive fragments of solid light that you can exchange to a new NPC in the capital for SIM cards. With these, you will be able to purchase cosmetic rewards crates that will not necessarily be available for the duration.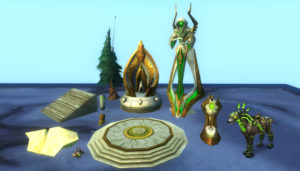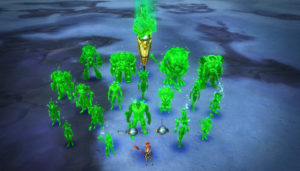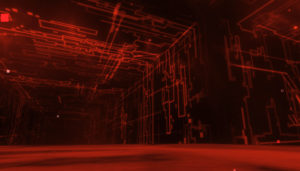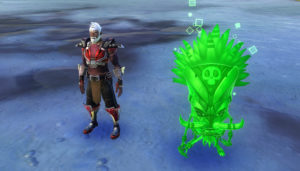 La Altar Crate will be available from 13 to 16 then from 19 to 23 and will be able to offer you:
8 Sanctuary decoration pieces
NPC decorations from the Sanctuary
Simplex Superstar Guard NPC decorations
a Guardian decoration
a Nightmare sky of the Infosphere
a samu-samu SIM chief companion
hosting music "The Darkness of the Spirit"
an augmented Equivar mount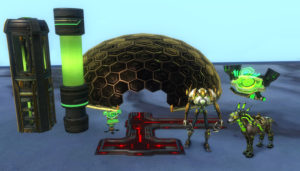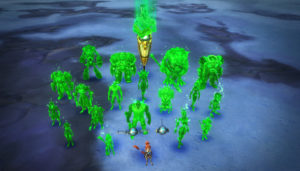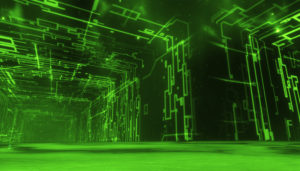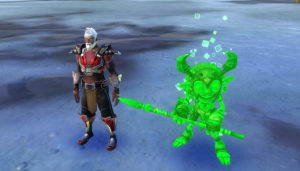 La Exolab trunk will be available from January 16 to 23 and will be able to offer you:
8 pieces of decoration of the exolab
a mechanical defender NPC decoration
Simplex Superstar Guard NPC decorations
a Guardian decoration
a Reverie sky of the Infosphere (green)
a holographic Froiterrier Warrior companion
hosting music "Beyond the Emerald Glow"
an augmented Equivar mount
To recap, from the 13th to the 16th, we will have the Altar Crate, then the Exolab Trunk until the 19th, and finally the 2 until the 23rd. Of course, for the less motivated or the less fortunate, SIMcards will be available in the in-game store for NCoin or OmniBits, as will the 2 crates for the duration of the event!
A great event for players interested in an Eldan theme for their home! What do you think ?