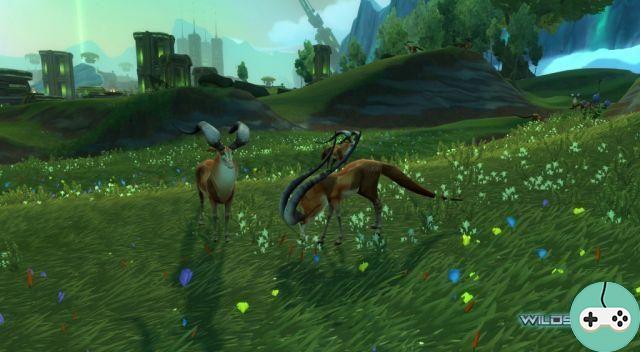 Our German friends from WildStarOnline.de recently published an interview on the social system of WildStar.
Summary of the interview with Tiffany Chu et Joe Piepiora on this subject. Housing, social and guilds on the menu!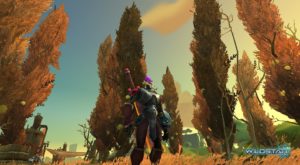 Housing
It will be possible to see dynamic events deployed in our housing plot;
Battles against enemy pirate islands will be achievable with our friends;
Various activities will be offered to us depending on the plugs and mechanisms that we have added to our housing. For example mineral fields, gardens and others;
There is a limited number of objects that we can place on our plot but this number is very large and surely cannot be increased over time;
Housing items will be grouped together in a separate bank tab so as not to take the place of other items.
Guilds
Guild leaders will have the ability to create and customize guild ranks with permission levels. Many ranks and permissions will be modifiable;
There is a guild currency to be earned depending on the actions that this guild performs such as dungeons, explorations and various other things;
The guild currency allows you to buy bank tabs or even a bonus of 5% extra XP for the whole guild for 1 week;
We will only be able to join one guild;
A project for guild housing is under discussion but no more information at this time.
Cercles
There will be circles, which will function a bit like guilds with a circle leader, permissions, ranks, a communication channel, a list of connected members;
We will be able to join several circles.