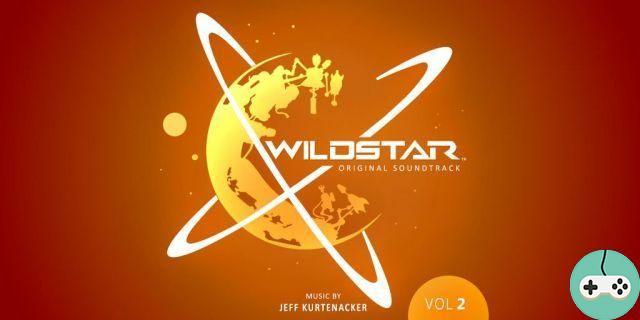 If you are a WildStar fan then you most certainly love the music in the game, and may have even purchased the first volume of the Game Soundtrack! Well if you haven't had enough to eat, know that the second volume will be available on August 23!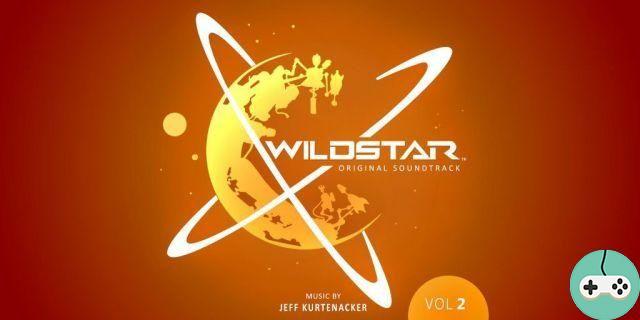 The album has 20 tracks including 3 which have not yet been revealed to date! Here is the list:
For The Greater Good (story of the Cassians) - Exclusivity!
Weaponizing of Maniacal Furballs - Exclusive!
From The Ashes - Exclusive!
Legend Of The Blue Horizon (histoire de Dorian Walker)
The Cold Science of Supremacy (thème des Eldans)
Cutely Grotesque and Certifiably Insane (thème des Chuas)
Deconstructing Beauty (Mordesh theme)
To Serve and Intimidate (Mecharis theme)
Not Always What It Seems (Celestion Zone Theme)
One Way Out (Darkflower Zone Theme)
Rock Solid Crew (ambiance des Granoks)
Two Pistols and an Open Frontier (Maltombe Zone Theme)
Sword Maiden's Oath (Torines theme)
A Sanctuary Here (atmosphere of the Torines)
Defend the Gates (call to arms of the Exiles)
Reaching (beyond the horizon theme)
Ghosts and Grit (ambiance de Karkass)
Heroes from Humble Beginnings (marché de Thayd)
The Duality of Existence (theme of the Mornegeôle zone)
Solemn Shadows (Church of Awakening ambiance)
The official article redirects to this link to pre-order the album, but it does not appear to be up to date on that site at the time of this writing. Anyway, the album will be available in any event after the 23rd on this site and other major download platforms.
Are you going to fall for this second volume?