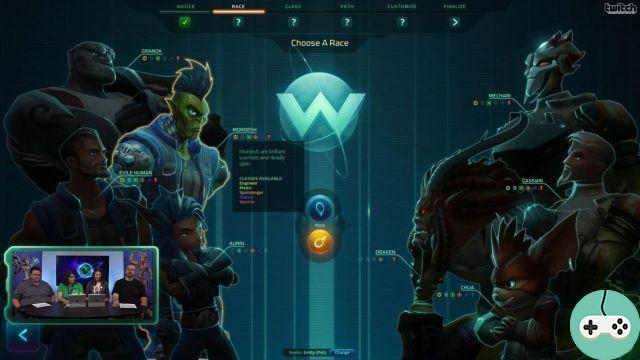 On July 1 at 19 p.m. the second official livestream took place regarding WildStar and its changes to free-to-play and once as such.
If you'd like to see the replay in its entirety, here it is:
Here is a summary of the information given above:
The interface of character creation will be completely redone to be more visual, intuitive and explanatory: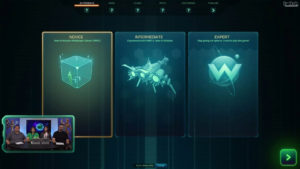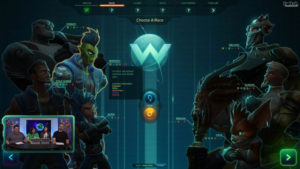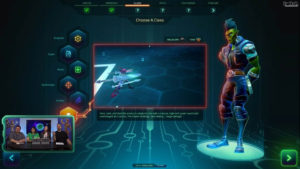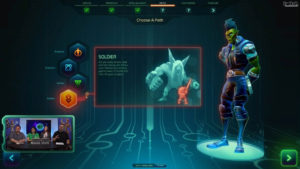 All rewards obtainable with the loyalty system will be recoverable with the store's currency in play, the OMNIBits
La nouvelle solo story instance, Alpha Sanctum, will be low level but level 50 players will still be able to access it
There will be no possibility of change race at Drop 6, on the other hand they mentioned it, so it is possible in the future
Items from the in-game store can be gifted to friends
China will not no new face customization options
There no client for Mac planned immediately
There will be more in-game account options like dyes but not only (achievements, mounts, pets?)
No low-level group content expected soon, developers are instead working on high-level group content
In the coming weeks, we will learn more about the new things to come in articles on the official site.

Right after this live, a Q&A session took place on Reddit's WildStar page with the class and stats team:
The modifications for the statistics come from the fact that the current ones are not intuitive, having a behavior varying from class to class.
The new statistics will be:

Multi-Hit: Chance to deal additional damage / healing
Glance: Chance to reduce damage taken
Critical Mitigation: Reduced the bonus damage inflicted by a critical hit
Reflect: Returns a percentage of damage taken to the target that made the hit
Intensity: increases the care provided but also the cost of concentration
Vigor: increases damage dealt based on your health

As this will affect runes, when switching to this system, the runes will be sent to you by mail as a token
Handicrafts will undergo improvements in the future to make it less useless, especially for creating equipment
A new raid is planned for soon ! This will be more oriented for more casual players with a lower difficulty than the current 3 raids which obviously remain of unchanged difficulty.
Sources : Reddit & Reddit