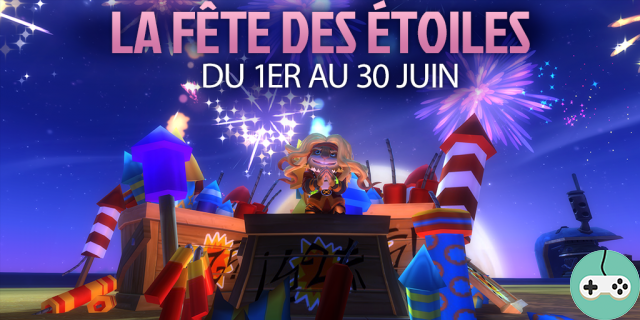 The next WildStar event is just around the corner as it kicks off ... tomorrow!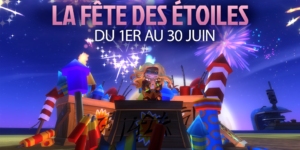 Appointed the star festival, this event, basically celebrating the second candle blown out by WildStar, will offer players weekly objectives that will allow them to collect rewards, new and old!
To locate the context, here is a summary:
The Star Festival is an event celebrated by both the Exiles and the Dominion, but with a different approach for each.
The Exiles celebrate the day Dorian Walker braved the unknown to discover Nexus, representing determination and perseverance.
For the Dominion, it is a spiritual celebration on the divinity of their people and on the divine influence which led them to the planet of Eldans.
To participate in the festivities, it will be necessary to apply to a hologram of Dorian Walker for the Exiles, or of the Emperor Myrcalus for the Dominion. You also have information on current events in the home window, Live Events tab!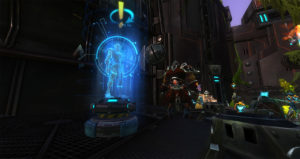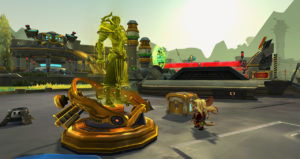 As indicated above, the objectives will be weekly, here is the planned schedule:
June 1 to 7:

Complete 15 challenges
Exceptional Festive Chest Key as a reward

June 8 to 14:

Complete 5 Expeditions
Exceptional Festive Chest Key as a reward

June 15 to 21:

Complete 3 PvP matches
Exceptional Festive Chest Key as a reward

June 22 to 28:

Complete 2 dungeons
Exceptional Festive Chest Key as a reward

June 29 to 30:

Additional time to complete everything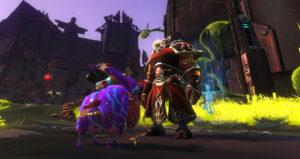 Next to the Event NPCs are 2 chests: the Exceptional Festive whose keys are collected each week, and the Legendary Festive whose key you will get by completing the 4x Weekly Challenge. Obviously, the rewards are more interesting in the latter. You can recover for each:
Exceptional festive chest : currencies, object of a past event, anniversary object of good or excellent quality
Legendary Festive Chest : the same thing, but with 2 birthday objects, and of superb or legendary quality (in particular the cupcake decoration and the Tamarou fireworks companion)
The store will also have a few add-ons during the event, such as Legendary Festive Chest Keys, and WildStar First Anniversary Chests!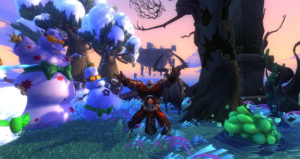 Finally, there will be an achievement which will ask you to collect all the rewards from the 2 chests, and which will offer you a Fireworks Box decoration!
Happy WildStar Second Birthday!