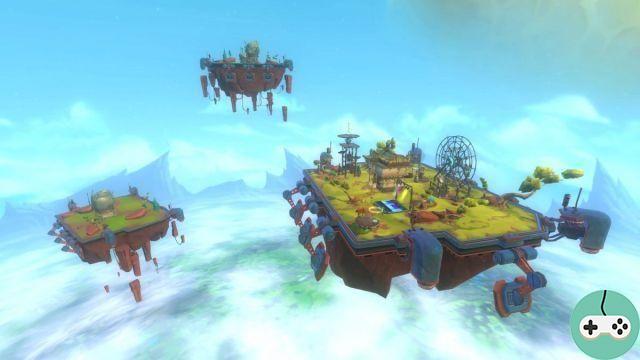 During E3, we knew that information was going to be revealed but which was ultimately only issued in private during interviews which are now available! Here is a translation and a summary of the information!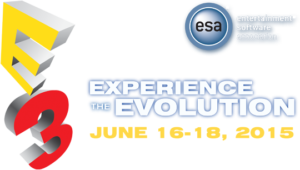 gameplay
Statistics
About the statistics, you will be able to forget the ones you knew (Brutality, Mojo, Acuity & Co.), they will be replaced by 4 characteristics which will be rather explicit:
Armor
Assault power
Support power
Vitality
This is not all about the statistics, it will obviously not be so simplistic, there will be secondary statistics which will allow you to refine your build:
Stamina: Will allow players to deal more damage based on their vitality
Still others, an example given is life theft with criticism
Interface
A new navigation system will be set up so that players can track down a key location on its minimap.
A whole new system will appear for the character creation and it will allow you to choose between 3 levels of tutorials:
Novice: will make you do a holographic simulation for players with no background in MMORPGs
Intermediate: for players who know how an MMORPG works but who do not know the specifics of WildStar (sprint, dodge ...)
Expert: sends the player directly to the starting planet with the level and equipment that you will normally collect in the previous tutorials
The visibility of information for character creation will also be improved, including videos for classes and vocations.
JcE
The dungeons will be reviewed so that they do not appear too late in the leveling (once level 20, we got a little used to the gameplay without dungeons). As a result, Uragriff's Lair will go from level 20 to 15 and new PvE challenges will be available every 5 levels thereafter.
L'experience won in dungeon will be worth more than until now.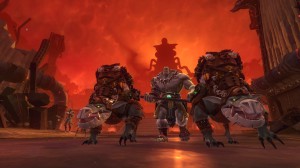 The single story instances will also be available earlier to make players more involved with the story around Nexus more quickly. A new one will appear from level 15: Alpha Sanctum.
PvP
Arena which was unveiled at Gamescom 2014 will soon be released (surely at Drop 6), it will be Eldan ruins covered with snow with several levels to add verticality to the gameplay.
Housing
Expect something pretty huge: the neighborhood !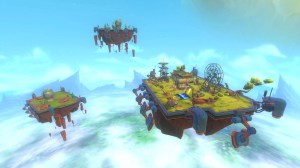 In short, it will be a giant island that will be able to accommodate up to 5 houses at a time ! It will be possible for players to move their house to a neighborhood with 4 of their friends without having to do anything again. You can also authorize up to 20 people to decorate !
Loyalty system
There will be several ways to collect loyalty pointsIncluding:
subscribe to the game
buy or sell a CREDD
purchase items from the in-game store (either with real money or the money you will collect while playing)
The first loyalty tier will bring you a pet, the furry furrelope, an adorable hen-legged chipmunk, and an immortal miner skill hat.
In this program you will have improvements for crafting, reductions in resurrection time or the unlocking of full access to social features (guild ...), and much more in the future!
Diverse
This was mentioned a while ago, it does not concern us directly, but WildStar to be released in China soon
One button for automatically sell unnecessary items will be added (it was about time!)
La transition only takes place in Autumn to allow time to beta-test the model and ensure that the choices made are appealing to the community
In the end, there would apparently have been more than 100.000 registrations for the free-to-play beta on the day of the announcement.
This announces something to improve the game! What do you prefer ?