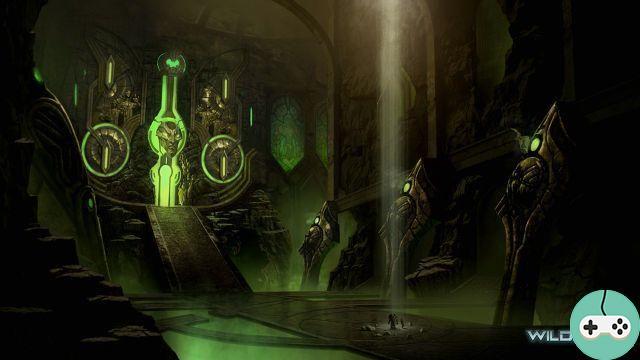 After the long period of white because of the end of year holidays, Carbine comes back to the load. After releasing the exclusive interviews again with the 3 characters from the trailer (Buck, Liara, Sergeant) Chad "Pappy" Moore, Senior Narrative Designer at Carbine Studios, talks to us today about his department and how their work is reflected in WildStar.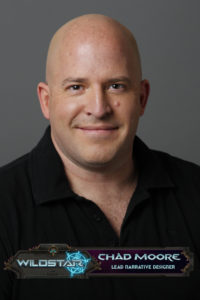 Its job is to tell stories in order to create a framework in which the game can develop and appeal to the players. They work closely with the other teams, for the content team they will create races, peoples, factions, for the artistic team imagine places, exotic environments, historical settings ... And you have to thinking about all aspects of a game, exploration, discovery, epic combat, a taste for adventure ... The last, but not the least, task of narrative design work is to define the personality of the game: "a unique blend of humor, adventure and mystery permeates all aspects of our game".
He briefly recalls the framework of WildStar: the planet Nexus is the result of our efforts in this direction. This legendary world, at the edge of the known universe, was once inhabited by the Eldans, a people with ultra-sophisticated technology who mysteriously disappeared over a thousand years ago. Now that the planet has been rediscovered, players will be able to travel across entire galaxies to explore Nexus, fight for their new lands, and unveil the many secrets of this lost world.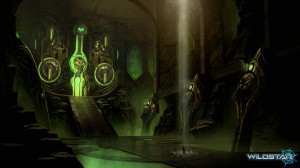 Do not hesitate to read his full speech on the official blog!