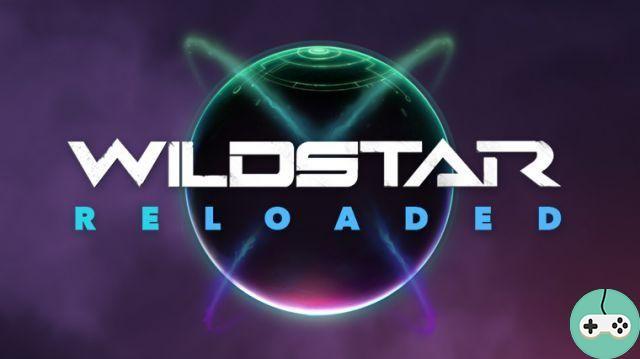 After several months of waiting since the public announcement of WildStar's move to free-to-play, it's finally time to be there for good! Do not hesitate to talk about it around you, the game deserves more than ever as many players as possible!
It is therefore during the night that the servers reopened their doors after fifteen hours of maintenance to now be able to let all players in without access restrictions! If you still want to learn about all the changes brought about by this new business model, our page dedicated to free-to-play will remain accessible for some time.
The WildStar: Reloaded free-to-play update is now LIVE! https://t.co/6nMZmYAOl8
- WildStar (@WildStar) September 29, 2015
As shown in the video, IDestinia offers you to join 2 circles that he created:
The Penguins : for the faithful penguins who follow him in his video game adventures! (Admit that having "Les Pengouins" under your nickname is still very stylish, there is no denying it!)
Games Managers : for fans of our news site!
We look forward to continuing to keep you up to date with WildStar news in this second major launch and hope you will continue to follow us! Many articles and guides are coming very soon on the new free-to-play features, now that they are in their final state!
A new trailer was also released at the launch:
To not miss any of our publications, you can go to Games Managers WildStar and follow us on Facebook et Twitter, you can also subscribe to the IDestinia's YouTube channel !