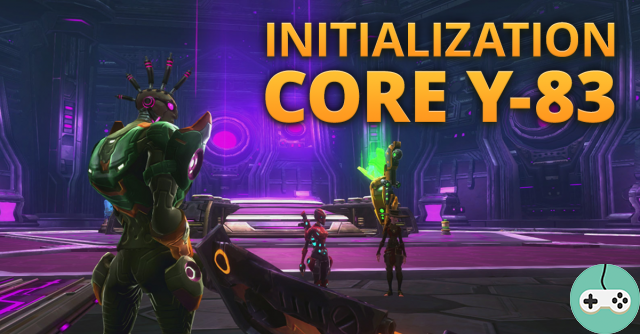 For starters, yes, an article on this raid has already been released today, but an official article was published shortly after. So here is additional information, knowing that some information is not in this article, in particular various elements on the progress of the fight.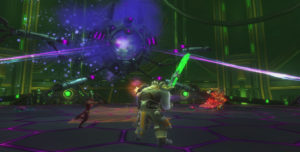 To begin with, the raid will not require fulfilling pre-requisites to access it, such as the Génésis Key. A questline in Infection that can be soloed can be completed to lead to the raid, but this questline is optional. It will still grant players a reward that may be useful.
Carbine refers to this type of raid by "Boss in a Box", which means that it is a raid with only one boss. The raid can therefore be completed in a short time with good combat management, something that will not necessarily be there when you start against the Operators of the Primo Evolution, the robots who represent the only boss of this raid.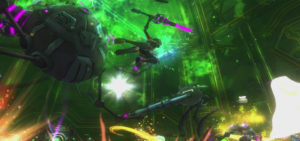 As seen in our other article, the raid will feature 2 degrees of difficulty :
Normal : equivalent to Ohmna the Terriphage at the end of the Genetic Archives.
Difficult : equivalent to Elementary pairs at the end of Infosphere.
The rewards you get at the end of the fight will depend on the difficulty. The only gameplay change between these 2 difficulties is the presence of a linear ray which will rotate throughout the fight and which should be avoided.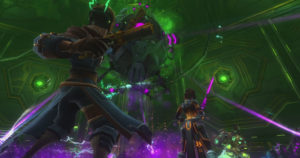 About the Rewards, here's what to expect:
Mode normal :

decorations,
original equipment sets,
unreleased rune sets (apparently these stand out in some way, more on this soon).

Hard mode :

all you can have in normal mode,
additional decorations,
better versions of the runes,
another surprise.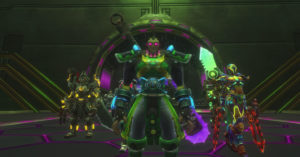 Carbine indicates that this clash was originally scheduled to be part of the Genetic Archives but that they didn't have time to complete it. Now finished, they have decided to offer us this new feature for Deployment: Nexus.
Can't wait to set foot there?