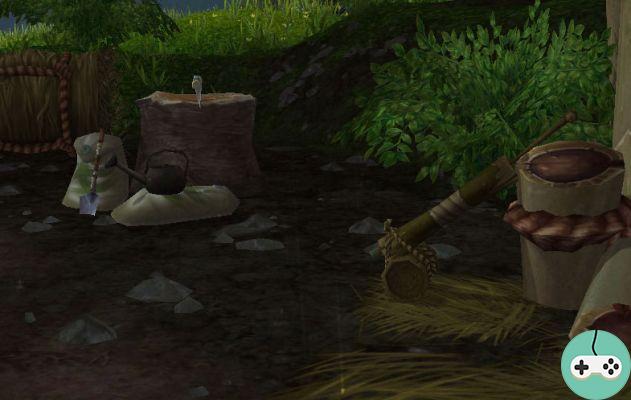 Once the land has been plowed, the seeds bought and sown, the plans often encounter problems and, depending on the situation, you have to react! You will need some tools, on the big stump: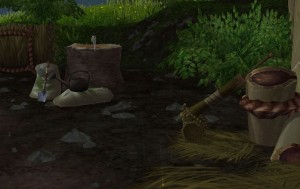 On the far right is the Collectible Bug Spray. In front of the stump, there is the rusty watering can and finally on the left, leaning against the rock, the damaged shovel.
Here are the different cases that you may encounter:
desiccated: use the watering can
infested: use the spray bottle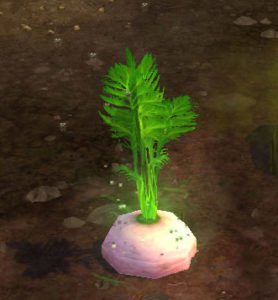 wriggling & appetizing: click on it and kill the beast (plains falcon diver)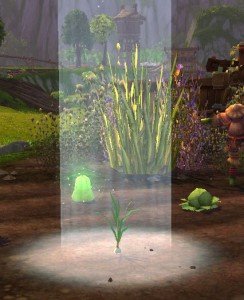 choked: click on the plant and use the Ho hoist special ability which allows you to shoot until the weed gives way.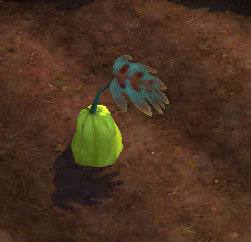 savages: click on the vine and use special abilities: you must reach 50 dominance charges to win. Use Frime, the 1, to add charges and gnaw, the 2, to interrupt Plant Slam which otherwise loses 6 dominance charges.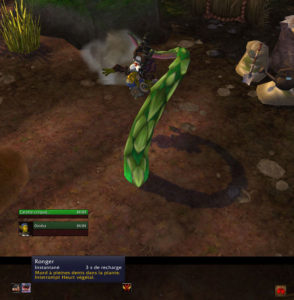 stunted: click on the plant and jump
tangled: click on the plant and pull the liana away from the plant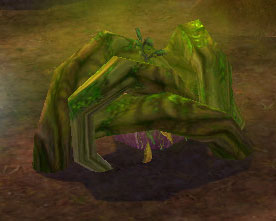 In addition, before you can even plant, you will sometimes have occupied soils (click on it and tap on the virmen spade) or recalcitrant grasses (tap on it).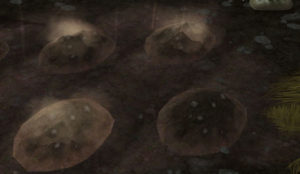 Remember that the shovel allows you to pull up a crop, it can be useful if you ever have the wrong vegetables. Finally, remember to vary the seeds and watch the weather, this will allow you to obtain the achievement Carried by the Tide: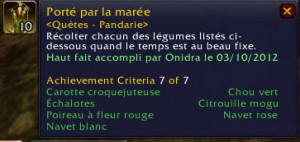 Depending on the weather, some vegetables are more suitable than others. To find out which ones, you can ask Jogu (he is in the village, behind the brewery) for a prediction for 10 gp (25 gp if your reputation is low). Be careful though, this gentleman changes his predictions at 04 a.m. at the same time as the repeatables, and not at midnight, when your crops can be harvested again.
Finally, thanks to Zavi, I now know that there is a chance to harvest a Worrisome Seed by harvesting any of the plants, allowing to obtain this pretty mascot, terrible turnip: