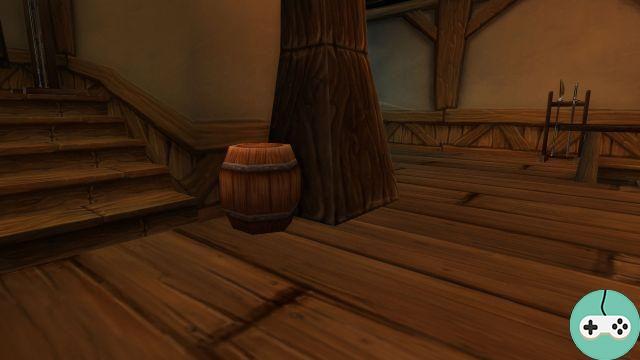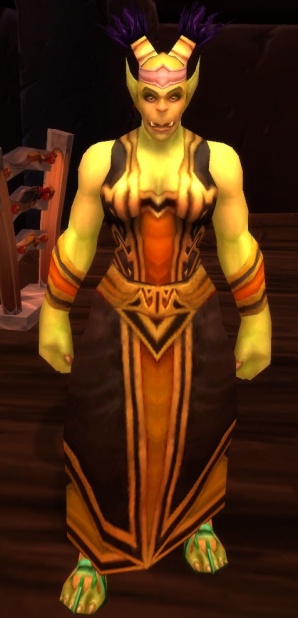 Since this morning, a lot of players seem surprised to no longer find the sellers of heirloom items in the capitals. Some were already happy to give a few gold coins in exchange for this much-envied equipment in order to assemble new characters quickly.
It is worth remembering that Bashiok communicated on this a few weeks ago on the official forums via a post:
Perfect
Bashiok
source
With the arrival of patch 6.0.2, we will be giving a vacation to Vendors who sell Heirloom gear for some Justice Points.
As you already know, Justice and Valor points will be removed from the game in 6.0.2. So we started working on a new system for purchasing Legacy gear, however we found that we change the price far too often. The reason is because we are working to create a larger system for inheritance and we don't want to have a provisional price that would add value to inheritance or limit us in the future.
Rather than making players remorseful about when to buy Heirlooms, we will be removing Heirloom Sellers on a temporary basis.
Please note that this change only applies to Legacy Vendors for Justice Points, vendors in Darkmoon Faire and Trial of the Crusader will still be present. As well as the PvP Legacy Vendors who will continue to sell equipment for Honor Points.
Blizzard is currently looking for a way to sell heirloom equipment in exchange for gold coins, but does not want to see those coins lose "value". While waiting for these NPCs to return, you can still go to the next Darkmoon Faire and get some coins in exchange for tickets or the Crusader Trial for the bravest of you!