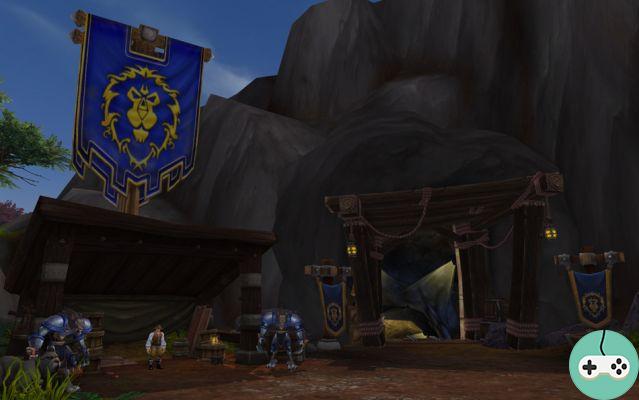 On the official forums, Desvin (Game Designer) has provided some information regarding how to collect PvP gear in 6.2.

Since testing the new patch on the Public Test Realm, they've read all of our PvP feedback, including Versatility. In particular, they wanted to clarify things about Champion's Strongbox.
First, it's important to start with what doesn't change. Like any other season, you will be able to acquire a full set of Savage Gladiator gear, including weapons, by doing nothing but fighting in the arena and then redeeming your points with the vendor. Any player who regularly participates in arena battles will be able to purchase PvP gear with the highest iLvl of the moment, allowing them to be competitive at the highest level without having to worry about Champion's Strongboxes.
But if a player wants to get specific equipment, Blizzard wants to offer an alternative solution for patch 6.2.
Some items can only be obtained from Champion's Strongboxes which can be collected in two ways:
win 3 rated battlegrounds in one week. Prior to patch 6.2, you had a chance to gain an item for each of your first three wins. From now on, you will have an insured item on the third victory.
complete the weekly quest "Ashran Dominance".
Some players don't like the idea that these boxes are only redeemable through Rated Battlegrounds and Ashran. For the developers, they think that the unique nature of the reward makes sense of this means of obtaining, only related to the PvP content of the expansion, that is to say Ashran for Warlords of Draenor. They also like it when rewards like this require more organization on the part of the player.
As always, their goal is to enable players to acquire the equipment they need to compete and enjoy WoW PvP, while also bringing some variety to the acquisition process.
Good news in conclusion: on average, next season, players will receive more equipment than ever!