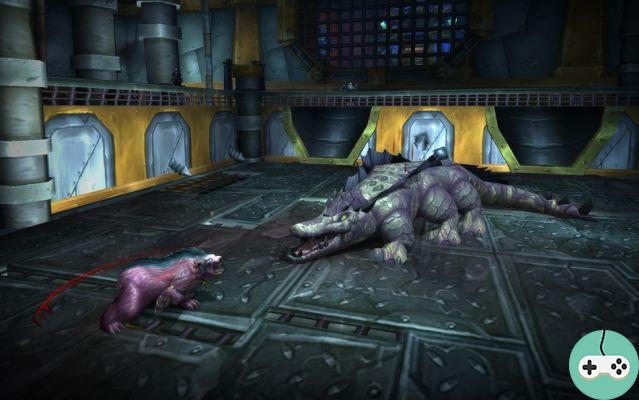 You crushed them (them too), to believe they like it (you too) because the Bastonneurs will be back for a second season!

If you are still in need of torgnoles, hurry to go back to see the Bastonneurs! When update 6.0.2 arrives, they will temporarily close their doors to reopen when Warlords of Draenor is released (allow about a month).
In the meantime, not too many changes. No need to run after a second sesame, if you are already a member, the doors will still be open to you. If unfortunately you are not, know that the challenges that will be offered to you in Draenor will allow you to obtain this famous invitation stained with blood.
On the other hand, the old Achievements (therefore those before the 6.0.2 update) will become Feats of Strength. Those of season 2 will take their place.
The rewards will remain available for purchase. The ring will be adapted for all classes to the new form of statistics in World of Draenor. You can even take Boulette to your stronghold, once you have forced her to slap her.
There will be only 8 levels, the deleted bosses will still be available but via the card system. New bosses will appear for level 100 members. And finally, bosses will not necessarily keep their rank. Do you remember Bruce, the crocodile ready to devour you raw? The creature has gained ground and will move from rank 1 to rank 5!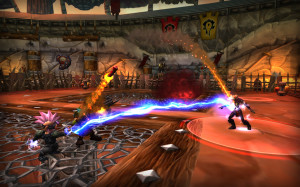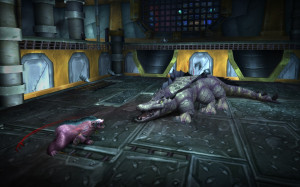 If you have already completed the current season, then congratulations, but don't rest on your laurels, don't overdo dishes that are too sweet or too fatty and therefore go train on the opposing faction. No one knows what the Bastonneurs are up to for your return!
Would you like a phalanx salad again?