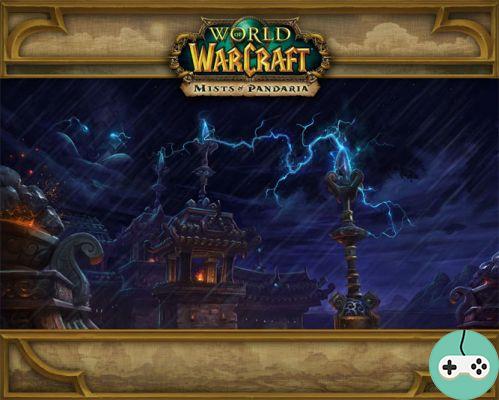 Here is a piece of news that might scare some. Whether you're a seasoned treasure hunter or a first-time adventurer, this news might be for you.
Indeed, on the English forum, Kaivax, a community manager explains this to us:
Perfect
Kaivax
source
In WoW Patch 6.0.2, we will be retiring the Achievement In The Hall Of The Thunder King, as the treasure room will no longer be accessible. That achievement will become a Feat of Strength, and Elder Charm of Good Fortune will drop in place of the key to the room.
If you are going to complete the achievement in the Citadel of the Thunder King, it would be good if you hurry because the keys allowing you to recover a lot of riches will soon no longer be obtainable with the arrival of patch 6.0.2. The achievement will be replaced with a tour de force, and the key will be replaced with an ancient charm of good fortune. In other words, instead of having access to several chests, you will have the possibility to recover a new object via a second throw on a chosen boss. You will therefore potentially be rewarded with another random item that will suit your class.
Following this message, we can read a lot of misunderstanding on the part of the players. These reactions may be justified but the developers defend themselves: if this provision was taken, it is to prevent that with the arrival of level 100, the old content of MoP is farmed in a loop. Indeed, with ten more levels, it is easier to reach the end of the dungeon and therefore to do the same thing again to increase the size of your purse.
There is no doubt that this decision will continue to generate virtual ink.
And you, what is your opinion? Are you going with the developers or do you find this limitation unwarranted?