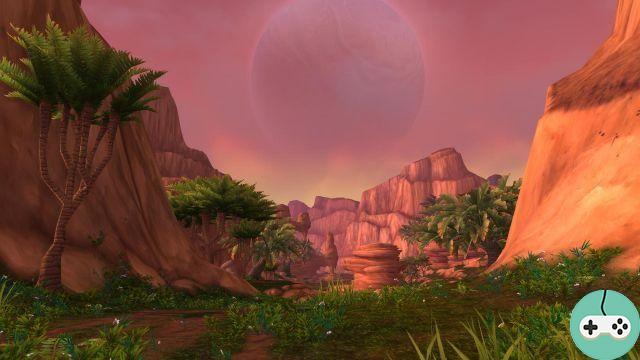 After Talador, I set off to explore Gorgrond, the area north of Draenor. I arrived from the south of the area, a tropical area with large canyons.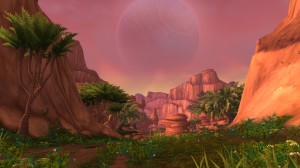 In a small lake, Potamodonts bathe casually.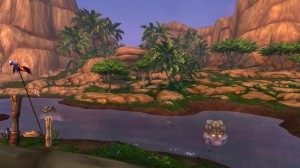 Enemies are playing a strange game with poor parrots.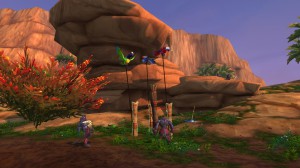 A tree with sacred roots.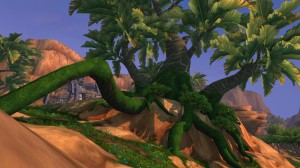 Just behind there are ruins with an excavation field where dwarves died. Collectors are already on site to ... recover!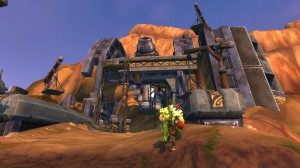 A damn impressive monster, an elite boss, skull level with 65 million health points.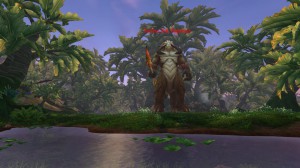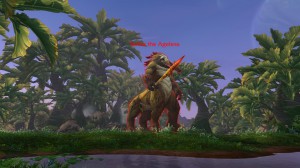 Other bosses clash a little further away, Ula versus Tog the Slicer.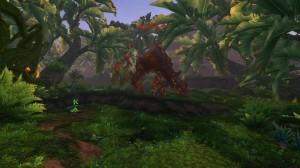 Some pictures of the magnificent forest.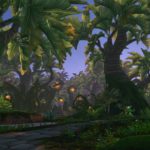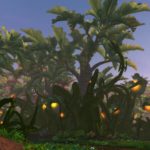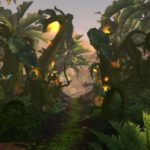 The Broken Spine, a half-collapsed wall.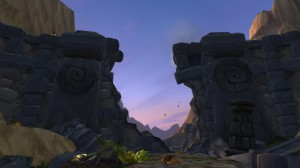 Beyond the wall, the landscape changes completely, becoming a landscape of glowing canyons with small lakes.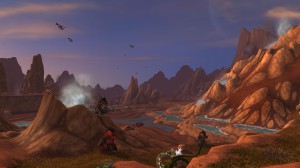 Volcanoes smoke mountains while vultures devour the remains of grom'kar.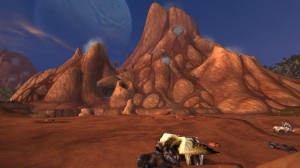 Small unexpected oases bring a touch of greenery in this ocher desert.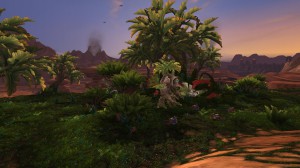 A rather ... special decoration!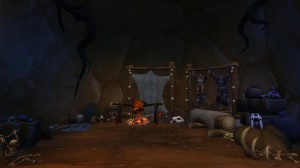 To the north of the area, the impressive walls of the Iron Horde Citadel.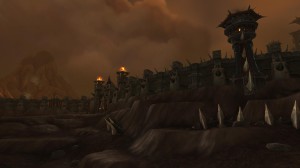 Unable to enter through the main door, the door is closed.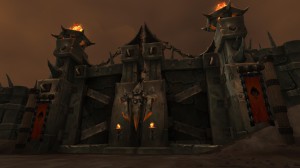 Bypassing, you can pass and discover the entrance to the Fonderie des Rochenoires raid.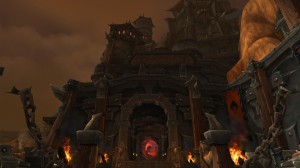 Another instance entry is available on the side.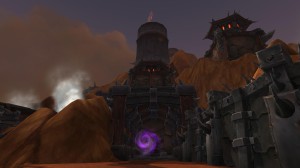 A small valley lost in the mountains.
A petrified elder (not so long ago, victims still lie at his feet)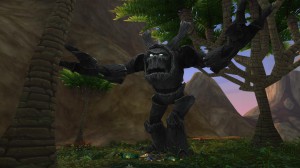 A rare level 100 boss called, for now, the Hydra Vignette Boss.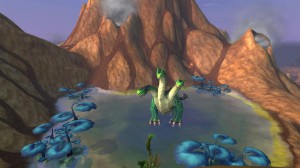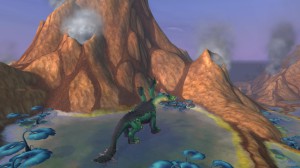 In front of the boss, there is a whole succession of small blue lakes (shallow) with other hydras.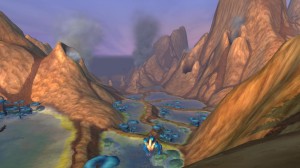 Continuing along the east side, we discover strange activities in a small landlocked valley that ends in a cul de sac ...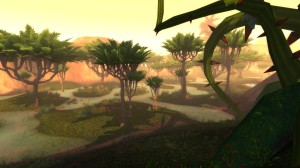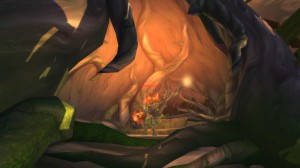 So much for this contrasting area, passing from the lush forest in the south to the volcanic plains in the north!