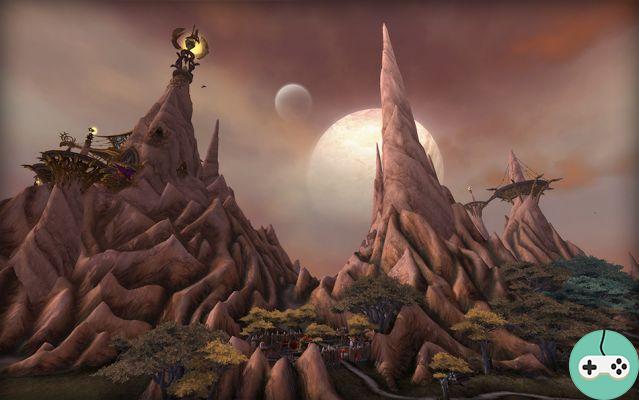 Blizzard takes us tonight to explore the area of ​​the Spiers of Arak, of which you have already been able to discover a few images recently.
Located in the far south of Draenor, this region is known for its dark, steep slopes and dizzying peaks. But like everywhere else, the beauty of these landscapes hides a much more sinister reality.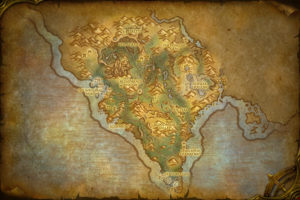 In bulk, thanks to the questions / answers asked to Don Adams (game designer) and Johnny Cash (quest designer), we learn:
it is the cradle of arakkoa civilization: cursed arakkoa and flying arakkoa oppose each other
the arakkoa of Skettis are outcasts, hated and oppressed by the flying arakkoa who set their villages on fire with the powerful rays of a colossal weapon located at the top of Orée-du-Ciel
the orcs of the Shattered Hand are present in the region. Their fortress is called the Lamepoing Bastion.
the atmosphere is dark and oppressive
the Gentepression cartel, led by Rivett Popembraye, is there.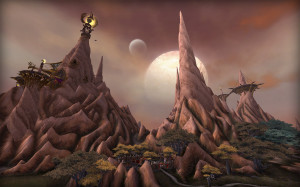 Finally, as with every preview, we have information regarding specific area buildings for the Garrison. This will therefore be played out between an inn to accommodate more soldiers and equipment (ability: teleportation to the outpost) or a counter to establish trade relations with the inhabitants of the country (ability: possibility of buying rare goods and powerful, exclusive to the counter).
The plan for a heist can be obtained from the Goblins of the Gentle Pressure Cartel.