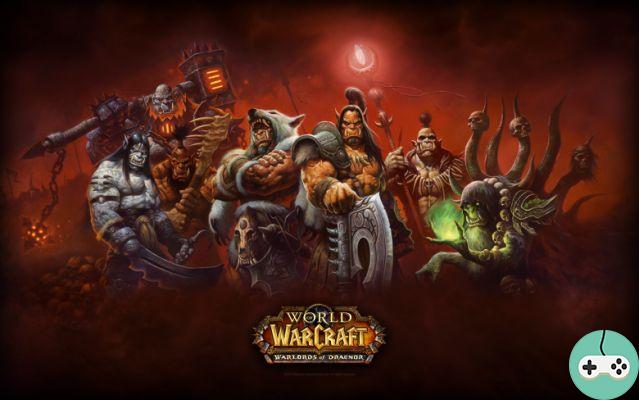 World of Warcraft is still and always the MMORPG with the biggest community. Indeed, today Activision Blizzard announced that their massively multiplayer online game is still at the top of the charts with over 7,4 million subscribers as of September 30, 2014, the end of the third quarter of the fiscal year for Activision Blizzard. (Recall, in case you were in a cave the last 10 years, that World of Warcraft is a monthly subscription game).
Last quarter World of Warcraft had approximately 6,8 million subscribers. The company Blizzard hopes that this number will increase as it approaches its future expansion: Warlords of Draenor, the number of subscribers often increasing with the arrival of additional content.
Note that if many had announced the end of World of Warcraft by seeing its number of subscribers drop below 11 million, the game remains at the top of the ranking and keeps a community provided.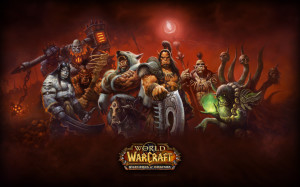 Bobby Kotick, chief executive of Activition Blizzard (parent company of Blizzard Entertainment) spoke in a conference call today about their next expansion, making it clear that it has some nice surprises in store for us and promises to be a very good sequel for their MMORPG.
Warlords of Draenor is about to be a huge success.
During this semester Blizzard has established itself with HearthStone, their new free-to-play online card game franchise with more than 20 million registered users since its release last year on PC and tablets. A version for Android and iPhone is under development to make their game even more accessible and increase the number of players in their community.
Blizzard does not lack ambitions and takes a certain advantage of its licenses (Warcraft, Starcraft, Diablo) and their MOBA, although still in technical alpha, looks very promising and will undoubtedly bring back many new players in this great community.
World of Warcraft and Blizzard Entertainment still have a bright future ahead.