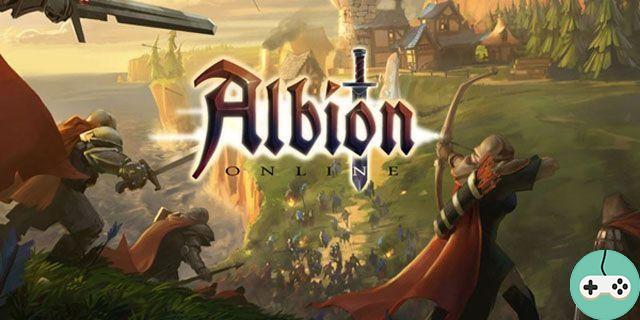 The first wave of the launch closed beta Albion Online started today, several information on the different release dates as well as some wallpapers are presented to us for this occasion.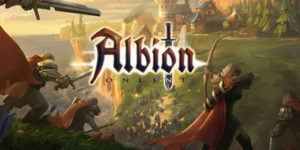 Closed Beta Dates
Following the founder pack that you have, you will have access to the closed beta sooner or later (given spanish time):
Legendary founders: November 23 at 13 p.m.
Epic Founders: November 24 at 13 p.m.
Veteran founders: November 25 at 13 p.m.
The various Founder Packs can be purchased on the Official website Albion Online and offer you, in addition to guaranteed access to the closed beta, a number of other content:
Veteran Founder Pack: $ 29.95
Epic Founder's Pack: $ 49.95
Legendary Founder's Pack: $ 99.95
Wallpapers
To celebrate the close start of the closed beta, the Albion Online team offers us several wallpapers: