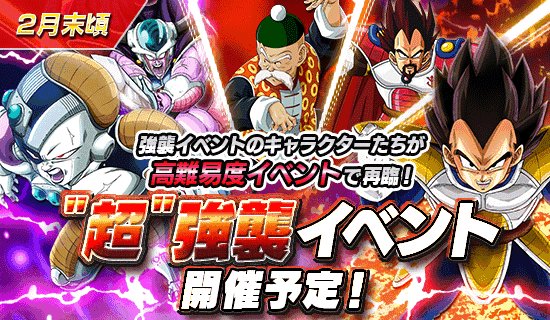 Super-Strike events are events where you can get interesting characters for some of your teams. Recently, these events have become daily and so it is now easier to successfully meet the goals. Each event is made up of two levels:
Nv. 1: obtaining the event card
Nv. 2: Obtain Awakening Medals (14 needed to increase the Special Attack to 15).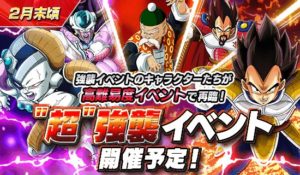 List of Super-Strike characters
The first level is not very complicated in itself even if the card drop rate can be sometimes very frustrating (King Cold if you can hear us). However, the main challenge will be in the second level where your team, including friend, should not exceed a team cost of 100. To give you an idea, Gogeta TUR (Dokkan) has a team move to he alone is 48. You will understand, you will have to take low cost units (R, SR) or create teams around certain characters to succeed. You will find in the following tabs different teams depending on the type of your opponent. Whether you are an F2P player or with a big box of characters, you will find a good foundation for a successful event. For each opponent, you will find the following teams:
A Nuke / Mono-Leader team
A team around Gogeta
A balanced team / F2P
LEmpty squares can be filled with characters of the same color as long as the cost is less than 100. The team cost is calculated from the UR versions of the characters. If the TUR version of a character is used, it will be displayed in the table with the correct image that matches.
Adv AGI
Adv TEC
Adv INT
Adv PUI
Adv END