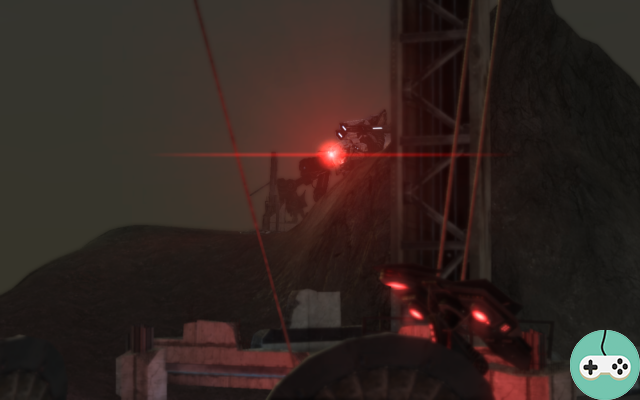 One of Defiance's developers, Rashere, posted a message yesterday on the official forum explaining the upcoming changes to the way weapon rarity bonuses are rolled out as part of an upcoming patch (and in preparation for the coming of the next big Alcatraz update) and before the deployment on the test server.
First of all, he specifies that these modifications will not be retroactive, namely that the weapons currently in circulation in the game will not be impacted by them.
So, this is basically what it is:
Each weapon type now has its own bonus category to avoid nonsense rarity bonuses.
Each weapon can now only have one particular type of bonus (no more double-critical, for example). On the other hand, they will be more substantial than at present.
Larger ammo magazine bonuses will now be a percentage and not a fixed number of additional rounds.
A screenshot that speaks better than any explanation, Rashere gives us an example showing the rarity bonuses through the old system and the new one: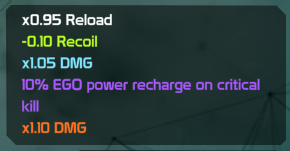 Former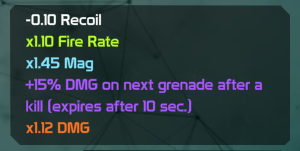 New
Finally, this will be accompanied by an adjustment of certain rarity bonuses. As for the rate of fire bonus, currently overestimated compared to its real effectiveness, or even the critical modifier considered too high which will be devalued.