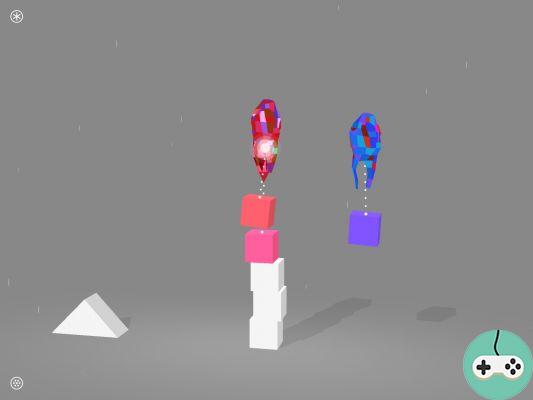 Most often, puzzle games are played solo, without any cooperation. And casually, something is missing from these endless stacks and colorful combinations. The developers of Dreii have understood this well and are revolutionizing the genre by offering an ingenious cooperative puzzle that any player who loves challenges will certainly be eager to test! Before getting to the heart of the matter, it is good to know that the concept was originally launched in 2013 and that the game already has great awards to its credit: it won the Swiss Game Award in 2013 and the European Design Award in 2014, while being a finalist at IGF, IndieCade and SXSW.
The first three levels of Dreii are played solo, the time to discover the mechanisms in peace. We embody a small colorful shape that has the heavy task of hiding light spots! For that, we will have to grab blocks and position them with precision to make stable assemblies thanks to a rope pulled between the block and our little character. Of course, the controls depend on the version but in my case (iOS), all you have to do is select the block concerned with your finger and then slide in the desired direction. Once hooked, the block follows our character with all the consequences linked to being connected only by a wire: the block moves according to the speed.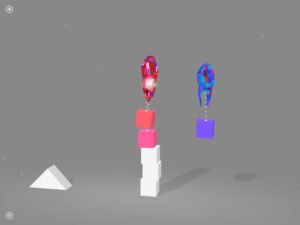 At first, everything is simple. A square for a light ... Then, you have to start thinking to skillfully combine blocks that are not necessarily made to go together.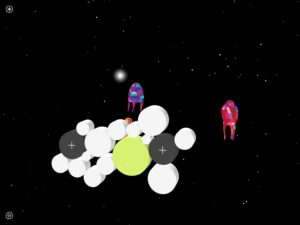 And finally, the multiplayer starts from level 4! Automatically, from the start of the game, 1 to 2 other players join the game (for a maximum of 3 from what I have seen) in order to cooperate in solving the riddle. Each character can take a block and you have to learn to work with the others to get by: hold back, shift, lift, balance ... Precarious assemblies begin to rise. And it is better that the whole holds because the level is validated only after all the blocks dropped by the players.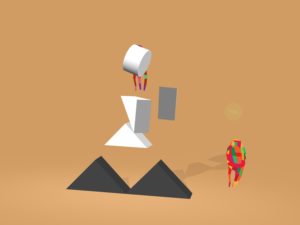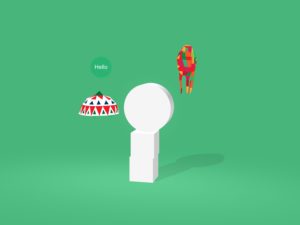 In addition to other players who are not necessarily very talented, the environment is often hostile: gravity, explosives, magnetism, electrical storms ... Some blocks cannot be moved while grids prevent blocks from being positioned in certain places. Here is a small graphic detailing the options: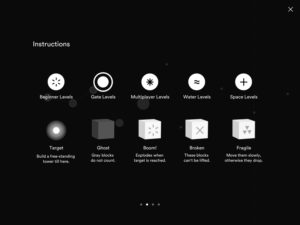 It is impossible to engage in great discussions with other players, but the game offers a few simple words automatically translated into the 19 languages ​​of the game (Arabic, Chinese, Dutch, English, spanish, German, Greek, Hindi, Italian, Japanese , Korean, Polish, Portuguese, Rhetoroman, Russian, Spanish, Swedish, Swiss German and Turkish). Thus, we can say hello, ask to wait or go slowly, be enthusiastic about a success or even exclaim when everything falls!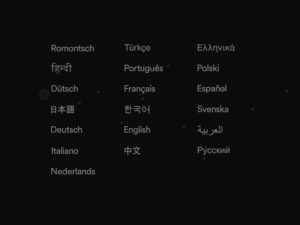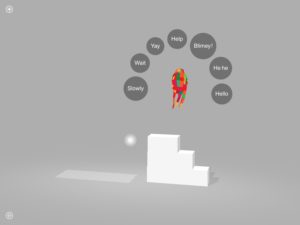 Detail full of flavor: each player has their own instrument. Thus, while collaborating in solving the puzzle, the players create original music inspired by archaic instruments and ancestral melodies.
Galerie d'images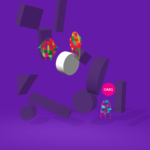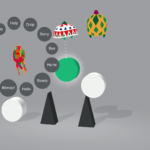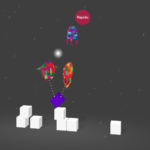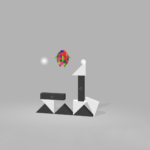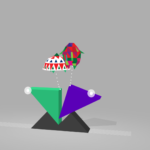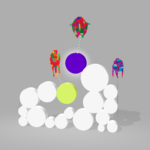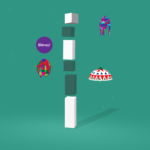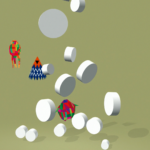 Ingenious and devilishly well done, Dreii is an atypical project that deserves a detour for any player who knows how to stay calm! Chess is frequent and will not always depend on you, so it will be necessary to know how to have fun and to have a certain patience to take full advantage of the intelligence of this game full of finesse. Dreii is currently available on PC, Mac and Linux via Steam (11.99 €), but also on iOS (3.99 €) and Android (4.45 €) for mobile devices and tablets. The PlayStation 4 and PlayStation Vita versions will be released on February 8, followed by the Wii U version scheduled for spring.