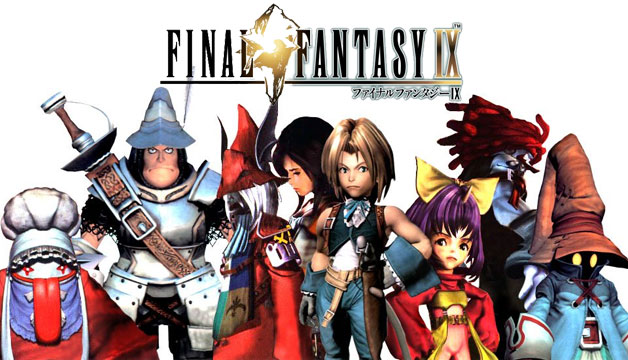 While it has already been available for some time on iOS and Android, fans of this title (like me!) Were impatient to finally be able to play it on PC via Steam.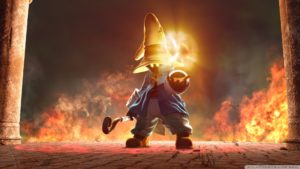 It is now possible, Final Fantasy IX is now available on Steam, for the sum of € 20,99 (€ 16,99 until April 20). A rather high sum, it is true, but after all, when you love, you don't count!
Fortunately, this version offers a few more features compared to its original version on Playstation: HD remaster (at least for cutscenes and character models), automatic and cloud saves, boosters (accelerated play, random fights disabled , ...) or even the Steam cards to be exchanged.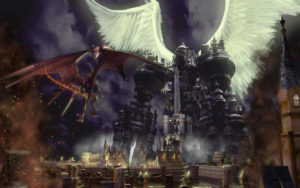 To put the game back a bit, Final Fantasy IX is the very last of the series to be released on Playstation, in 2000. Contrasting completely with the two previous games (which were more anchored in a cyberpunk / realistic world), we find ourselves in a a world more tinged with fantasy, much more poetic, with a scenario with multiple twists and turns, mixing the heroism and doubts of the characters with reflections on humanism and society.
Very clearly, it's my favorite opus, whether for the scenario, the gameplay, the graphics. The characters are extremely endearing and despite the fantasy side, much more "human" than the previous games. Everyone has their story, their doubts, their motivations. In short, you will understand, I am a big fan of this episode, and I can only advise you to throw yourself on it if it is not already done!
Do you plan to crack?