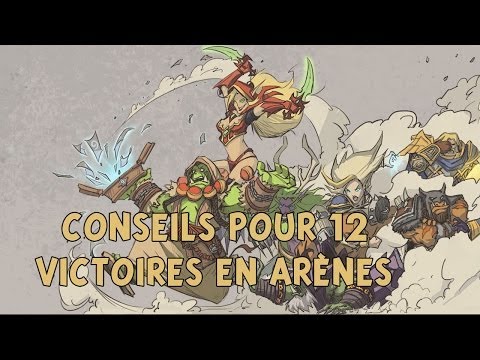 In order to continue giving you advice for arenas, today we will take a look at choosing the arena character!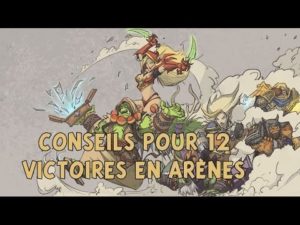 As a reminder: in the arena or "draft" mode, you must choose from three heroes offered at random. Then, you must build your deck with the cards taken at random from all the cards in the game (neutral or class). It should be noted that this absolutely does not take into account your collection.
The choice of the character is not made only on the heroic power of this one but also on the potential class cards which could be proposed to you. The character will condition your arena both on the choice of cards (available) but also on the direction (or directions) to take for your deck.
Without further suspense, here is the order of priority (in my opinion) for the choice of characters:
Mage and Druid
Paladin and Thief
Warlock and Priest
Shaman, hunter and warrior
Why the Mage and the Druid?
Mage : Mage is a very powerful class for several reasons. On the one hand, he influences the cards without losing a life, but he can also attack the opponent directly, unlike the Thief or the Druid. Its base cards are generally direct damage cards (fireball, frostbolt, not to mention flame shocks and other Blizzards and the famous Transfiguration).
Druid : the druid is a powerful character by his heroic power and also by his cards. Indeed, the Druid has Balayage, Druid of the Claw and later the 8/8 taunt. But they also have Wrath and Claw to manage the table at the start of the game.
For more information and see this article in video:
See you next time for a new article on HearthStone!