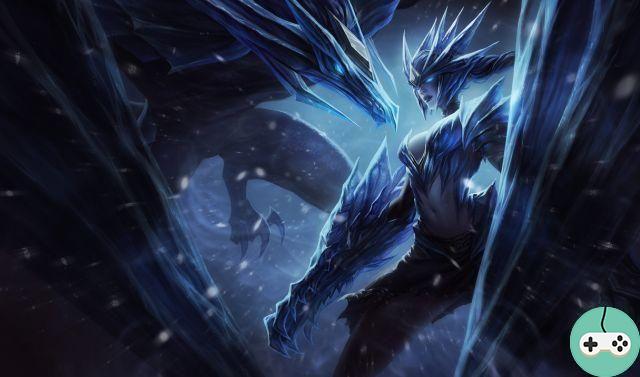 In this beautiful season that is season 5, the tank metagame is establishing itself as the benchmark in terms of strategy on LoL.
This is how Shyvana has the potential to come back to the top lane with a bang, and so my job will be to help you fight your way to victory! This guide will focus on the use of teleportation + punishment summoner spells, a new tactic straight from S5.
If you have any questions, feel free to leave a comment.
Champion's spell priority
Summoner spells
Final objects