Originally released on iOS, the puzzle game is releasing on Steam in a completely rewritten version for PC, adding new features and a "Master" mode.
Our goal here is to help a poor man who has to repaint all the pictures in a gallery, the colors having fled before a ghost.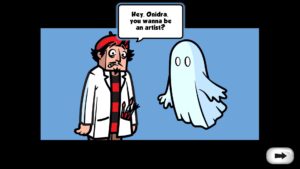 Thus, the levels are presented in the form of exhibition rooms which are unlocked as you earn ribbons to be recovered by finishing paintings. More than 150 paintings in 15 rooms are to be resolved. Until arriving at the room of the mystery room where the centerpiece is held ...
The principle is very simple and based on grids where the number of blocks filled per row or column is indicated at the top and on the left. Based on this information, the painting must be recreated. Grid sizes vary, from 5x5 to many, many larger (some grids are separated into 4 sub-grids).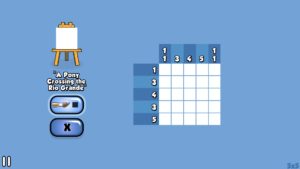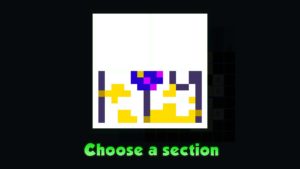 In order to mark the squares where we know that there will be no painting, it is possible to put crosses. The numbers turn gray when the correct number of paintings is found.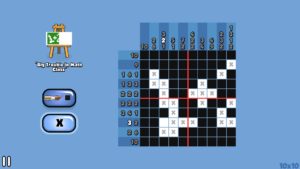 In addition, different modes cover the difficulty of certain boards, pro or master.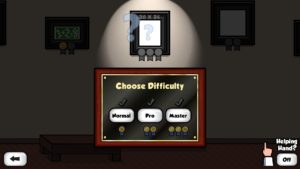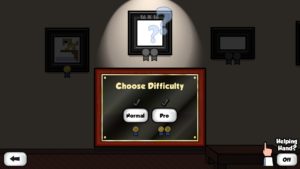 And if you are the collector type, there are various Steam exploits to accomplish!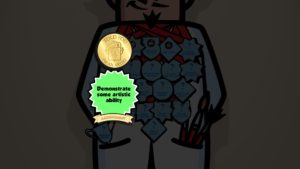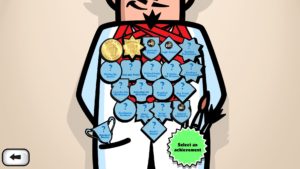 Can be played with mouse / keyboard or with a controller, the game is also compatible with touch screens. Addictive, it's perfectly the little puzzle game that I like to occupy myself. The port on PC is efficient and I return without further delay to finish my gallery of paintings!
The game is available from today on Steam: