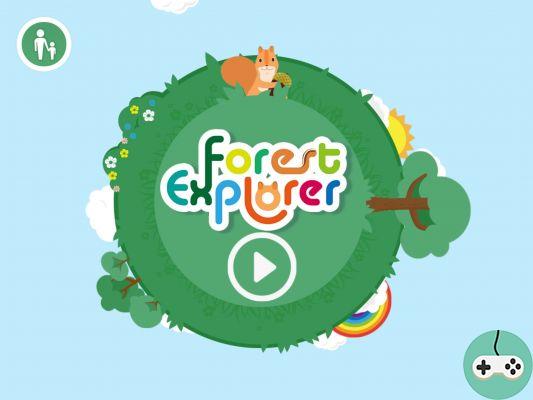 Piiig Forest Explorer is a new exploration game for children available on the App Store, created by a developer with an atypical name, Piiig (and if you are wondering why three i's, quite simply because the pig that serves as their logo has three eyes. Elementary!).
In this cute game, we play as a squirrel named Chipper who walks through a mysterious forest to soft music. Many elements are interactive, for example small acorns that the creature hastens to nibble on. Or even water that the animal sips with a pretty little pink tongue.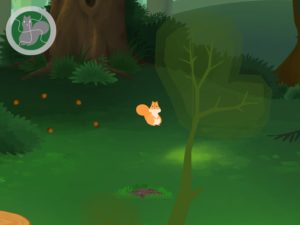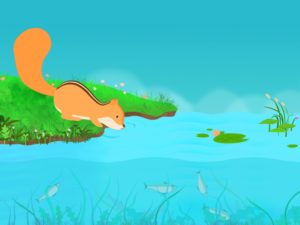 Of course, since he's a squirrel, he can also climb trees to explore the canopy.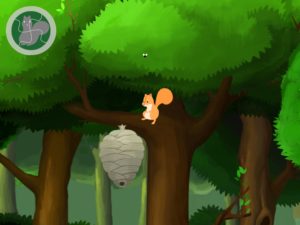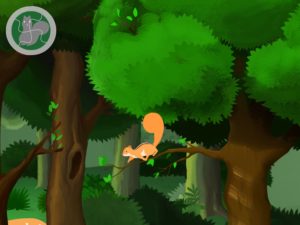 Finally, he has a house, a burrow which he can access via a tree stump with a hole. At the bottom, very soft rustling leaves where he falls asleep with pleasure as soon as he returns.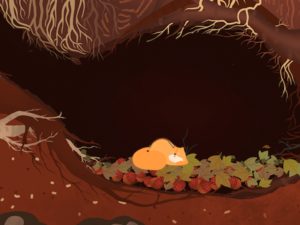 The world will evolve between day and night, varying the environments.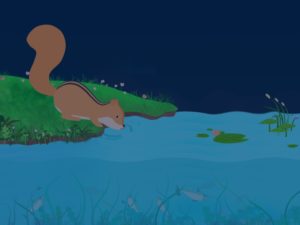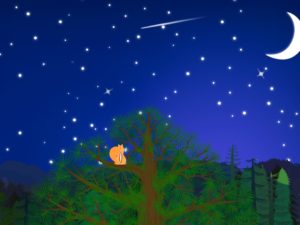 The main objective of the exploration is to find 12 animals: squirrel, beaver, doe, frog, rabbit, turtle, woodpecker, bee, bluebird, mole, skunk and spider. Each time an animal is identified, a puzzle of ten pieces appears.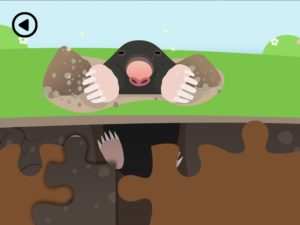 And once the puzzle is completed, a small scene presents the animal in motion accompanied by fun facts. So, did you know that turtles can live over 100 years, that turtles don't drink water but absorb it through the skin and that skunks have a range of 3 meters?
All the animals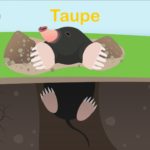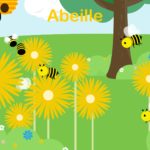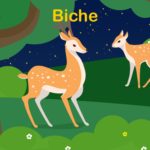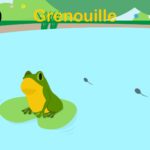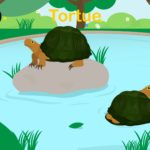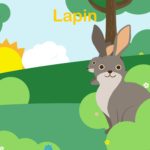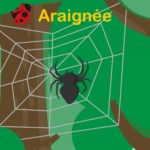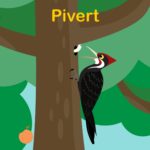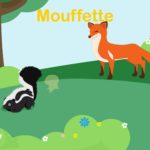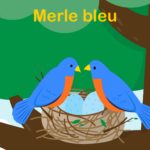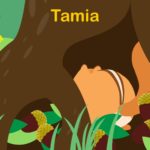 Really cute, fully translated and dubbed in spanish, this game is of course aimed at the little ones! My 5 year old son liked it very much, although it didn't take more than 3 minutes to find all the hidden animals. Despite everything, he continues to launch the application and takes great pleasure in walking around this virtual forest to observe the animals. So don't hesitate, but only for children between 5 and 6-XNUMX years old. They also risk getting bored a little too quickly.
The game is on sale at 2.99 € on theApp Store.