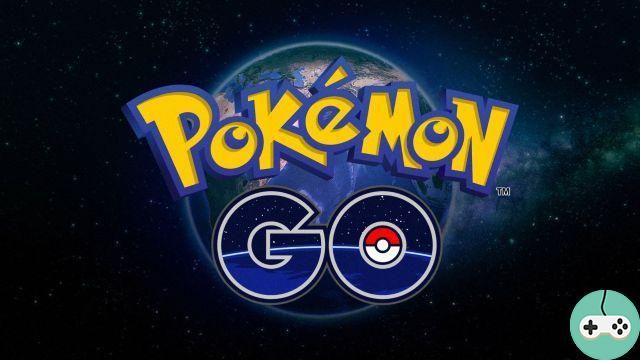 A few days ago, I was invited by Niantic to come and discover the new game mode which will land very quickly on Pokémon Go. Many players have asked for it and here it is: the PvP mode named for the occasion. Trainer Battles (Combat of trainers).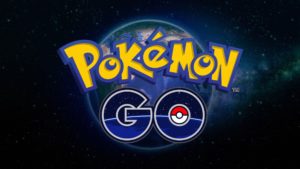 Niantic first wanted to look back on the journey made by the studio and the game over the past few months. Even if I would have liked to know the figures of Niantic and in particular the number of players connected daily or the capture of certain Pokémon (#TeamRoucool), the studio preferred to talk about the various events that could federate players both online and in real life (like Safari Zone or Pokemon GO Fest).
The studio then introduced the main features which had a very big impact on gamers. We can note for example the quest system (field study) or the exchange system (even if in some cases it is quite expensive). As you can imagine, the most important topic, the one that closed the end of the presentation, was without a doubt the new game mode: PvP.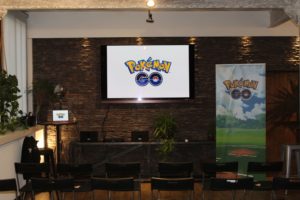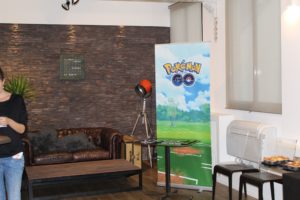 First of all, you will be able to play in three different leagues: Great, Ultra and Master. The first two leagues will limit the CPs per Pokémon to 1500 CP and 2500. The Master League has no restrictions. It was also said during the various exchanges that some Pokémon will be banned from this mode because they are too unbalanced. Have no fear, there are a lot of Legendary Pokémon available such as Rayquaza, Sulfura or Elector (these are the Legendary Pokémon I had in my Pokédex). For me, this limitation is very good news because it allows players who are not level 40 to be able to have fun against other players.
To start a fight, you can either scan the QRCode of a trainer you have met in real life, or go through your friends. Know that any fight between friends also improves the relationship you have with him, gifts will no longer be the only way to build his friendship. Depending on the league you choose, you will be able to select three of your Pokémon. Note that, following the introduction of this new mode, your little monsters can learn a new attack in exchange for dust and candy.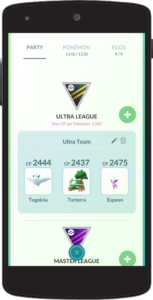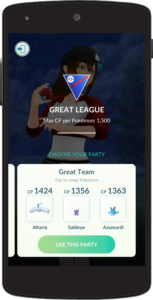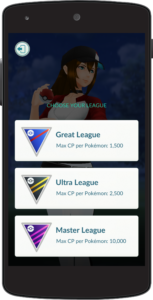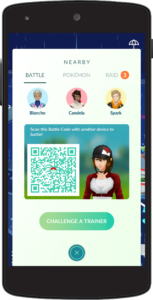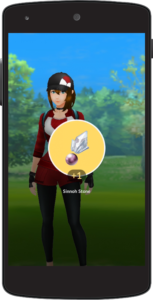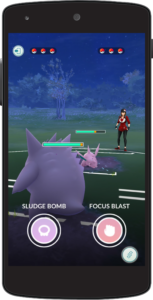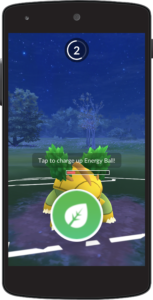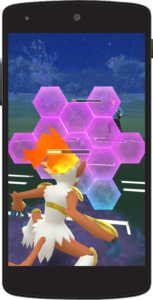 The combat system remains quite similar to the one we know today: you have to tap on your screen to inflict damage on your opponent. Each time you tap, your Pokémon's charged attack (s) (the ones in the Pokédex sheet) fill up. As soon as they are full, you can launch a charged attack dealing heavy damage to the face. To make the fight a little more interesting, when a charged attack is launched against you, you can use a shield to completely protect yourself from the attack (limited to three charges during the entire fight). Be aware that it is possible to exchange your Pokémon at any time to make the fight more strategic. For arena players, there is no dodging system.
To give you my opinion, this new game mode will allow you to have other activities than capturing monsters or taking an Arena. One of the big strengths of this game mode is that you don't have to be at a specific point, you can have fun anywhere with anyone. It will also make it possible to give novelty to our Pokémons by making them learn a skill. I'm still worried that the game mode will quickly run out of steam if the rewards for players don't follow, but Niantic has always been listening so it should be okay!