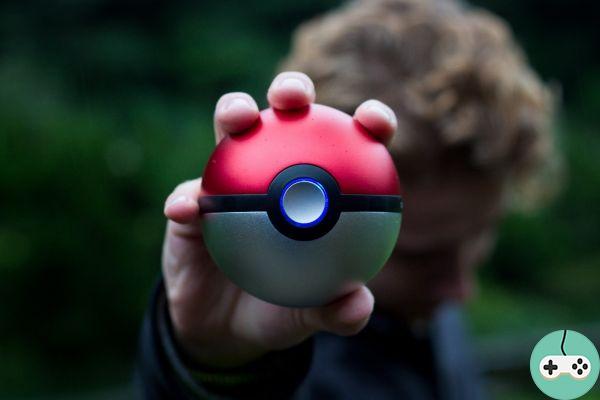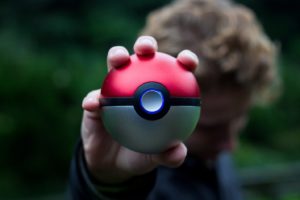 If you've recently been following the news around the Pokémon license, you know that on November 16, a new Pokémon RPG will be released on Nintendo's hybrid console, the Nintendo Switch. Wanting to be a remake of the Yellow version released on Gameboy Color more than twenty years ago (that does not make us any younger!), Pokémon Let's Go! Pikachu and Let's Go! Eevee offer you to return to the Kanto region in an episode in 3D and HD, while taking up certain game mechanics introduced in Pokémon GO. In addition, the game will be compatible with the smartphone application, and it will therefore be possible to transfer creatures from their phone to the Switch, which is not without reviving interest in the game in Augmented Reality from Niantic. . If you are one of those players who have decided to relaunch the app recently just to prepare the best for the arrival of this new episode on Nintendo Switch, we have prepared a selection of the best tips to catch them all!
Know the IVs of your Pokémon
IVs or Individual Values ​​are hidden values ​​linked to your Pokémon that indicate their Strength, Stamina and Defense statistics. Knowing these values ​​can prove to be a real advantage as you get ready to select your perfect team to take on a particularly difficult arena.
There are two ways to find out the IVs of your Pokémon:
The first is to submit your Pokémon for evaluation (by clicking on the medal-shaped icon from your Pokémon page). You will then be entitled to a comment from the leader of your Team telling you more or less what your creature is worth in combat and its evolution potential. It's cool, but not necessarily very precise when you're deep in the metagame.
The second is to download an application on your device that can give you the numerical values ​​of your IVs. Avoid going through an application that asks you for access to your account, at the risk of being hacked. You can however opt for Poke Genie for iOS or Calcy IV for Android which works from screenshots of your Pokémon.
Get more than one Raid Pass per day
Just change the time zone on your device to switch to Australian time - you'll find yourself a day later, and pick up an additional Raid Pass before returning to your regular time zone. This trick also works in reverse if you forgot to collect the Raid Pass from the day before.
Capture any regional Pokémon without having to fly
As you probably know, many Pokémon are only available in certain countries or in certain latitudes. This is particularly the case for Pachirisu which can only be found in Russia or Canada. And if you don't have the money to pay for the ticket to Saint Petersburg, it might be relatively complicated to capture this Pokémon in its natural environment. And in addition you need a visa. And speak Russian. Or alternatively you can use the GPS Spoofing and VPN App combo.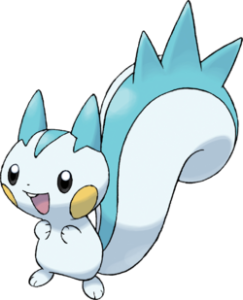 Pachirisu, one of the new Regional Pokémon
GPS Spoofing is a technique that consists of using an application that will falsify your GPS coordinates to make believe that you are located somewhere other than where you claim to be. This technique works on most Android devices (but may still require a downgrade of your version of the Google Play Service) but will require a jailbreak for iOS devices. However, Niantic also verifies your true position thanks to the information transmitted by your Internet network. This is where the VPN comes in.
A VPN or virtual private network, is an online service that allows you to pass your internet connection through a VPN tunnel to a server located in another country. By choosing a country corresponding to the GPS coordinates that you have chosen in the application, you will appear as being truly located in another country. Be careful, however, we do not recommend going through a so-called free VPN provider, which is likely to be remunerated by injecting malicious content into your data, or to resell your personal data to a third party, especially if you are using your real account. Facebook or Gmail to connect to the game. We recommend that you use the ExpressVPN Android or iOS application which offers a 30-day free trial and encryption of your connections using AES-256 bit technology.
Choose the evolution of your Eevee
If you give your Eevee one of the following nicknames before it evolves, you can choose which Pokémon it evolves into. This tip is a direct nod to early fans since it refers directly to the characters in the anime.
Rainer → Aquali
Pyro → Pyroli
Sparky → Voltali
Tamao → Noctali
Sakura → Mental
If you are looking for a particularly powerful Evolition, we advise you to go for Aquali which is classified as God Tier.