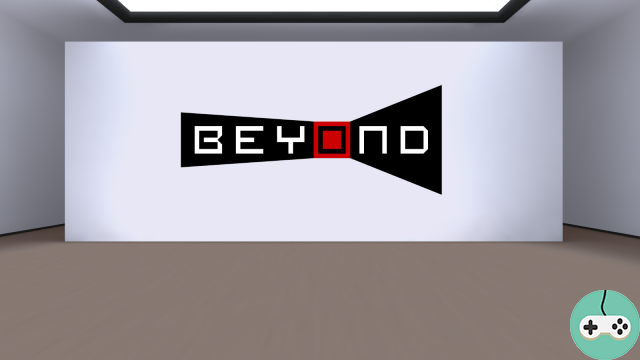 An independent developer sent me the prototype of his game, Beyond Perception, accessible free of charge and to everyone online. Intrigued, I of course tested to discover the premises of what could become a very nice game!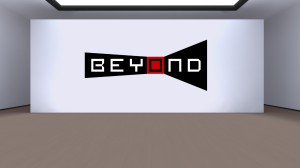 Davyn Karan and JR Tessier made this optical illusion puzzle for the 7DFPS this summer. Created in just 7 days for 2 people, this first demo gives an overview of the potential of the concept. Beyond Perception is an experimental first-person puzzle game based on understanding space, volumes and optical illusions.
He places us in a museum room, with paintings hanging on the wall. We walk through the clean rooms until we stop facing the paintings that suck us into their worlds. The canvases, which were in 2D, then become 3D sets from which we must succeed in extracting ourselves.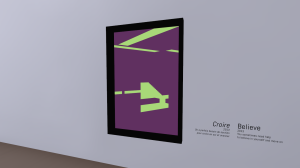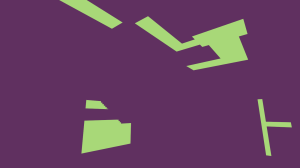 Produced on Unity, the demo, in a playable version for PC, Mac and Linux, is made available for free on Indie DB in particular. For the moment, the product is not finished and some puzzles are borderline impossible (even annoying because we find ourselves stuck in the background). However, the escape key allows you to get out of it, returning directly to the museum room without damage, so everything ends well anyway.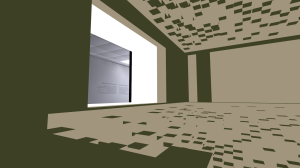 We can easily imagine what the game can become with easier puzzles, more beautiful textures and various fixes to improve the quality of the game. The developers are currently working to make this project a full-fledged commercial game, so we should hear from talk about Beyond Perception again soon!