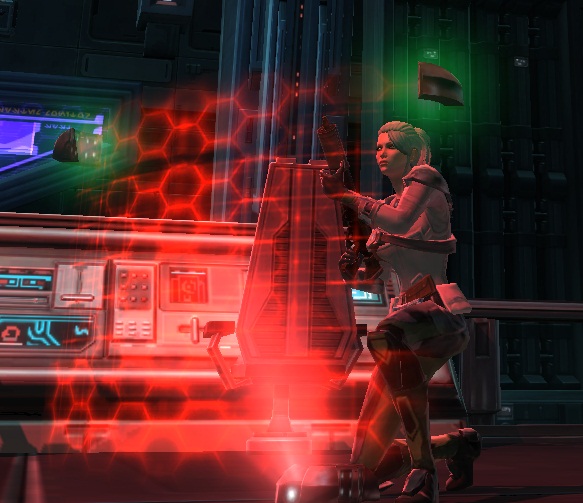 This short article leaves aside the specializations to focus on the synergy of our different sniper techniques. Some of our actions are perfectly designed to follow one another and shape our damage cycle, 3 major associations emerge: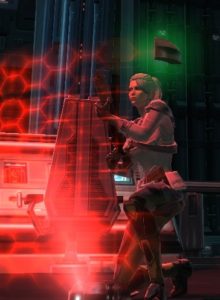 Ambush / Sniping - Continuity
Continuity is our first priority and our technique with the best damage / energy ratio. This activates following the use of sniping or ambush when its 6 second cooldown has expired. This sequence defines the entire sniper cycle that revolves around this recharge.
The serial fire damage is divided into four tics which have a high probability of activating the dry fire technique which will reduce the time of the ambush (92% chance with 40% critical). The combination of these two spells is therefore more than recommended.
Target Acquired - Series of shots - Rapid Fire - Series of shots - Series of shots
Only valid for full "ranged shooting" specializations. Target Acquired is particularly effective linked to the shooting series which greatly benefits from its alacrity bonus. It is also possible to incorporate ambush and continuity before rapid fire while making the most of the acquired target.
These three major associations will define our cycle and the other techniques will often be added according to our downtime (recharging of continuity). We will find there the explosive probe, the blaster shot, the tranquilizer shot, the interrogation probe if it is unlocked.
A typical sequence will therefore often look like the following diagram (except buff):
Series of shooting, ambush, continuity, X, X, sniping, continuity, X, X, sniping, continuity ...
At each X, you insert the secondary techniques according to their priorities, your energy or your environment:
You're on the move: tranquilizer shot, armor debuff or interrogation probe
Lack of Energy: Blaster Shot
Burst phase: Most effective damage technique
Finally comes the particular case of the orbital strike because it is effective in terms of single target damage. It fits very poorly into our cycle but remains important to optimize the damage. Try to use it on add packs as a priority in order to maximize it, between two continuities of course.