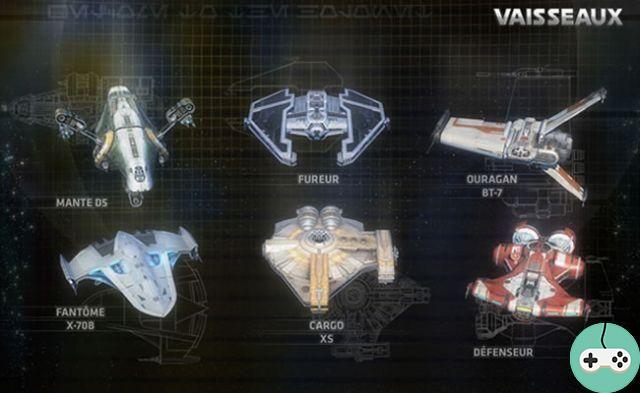 Georg Zoeller gives more information on spaceports, you know, where you can park your ship when you land on a planet in a reply on the English forum (here).

Question: Does anyone else hope that after launch, we will have real spaceports and not an instantiated parking space for our spaceship? Especially when we have had more than the base class spaceship with appearance changes? (...)
Answer: The size required for the building would be larger than some planets. We display the ships at full size in the hangar and only one hangar is huge. So, if a few hundred players have to land their ship, the resulting spaceport would be perfectly suited, but probably larger than the planet itself.
Spaceports are already the largest buildings in the game. They often extend below and above the planet's surface on several levels and that is with instanced hangars.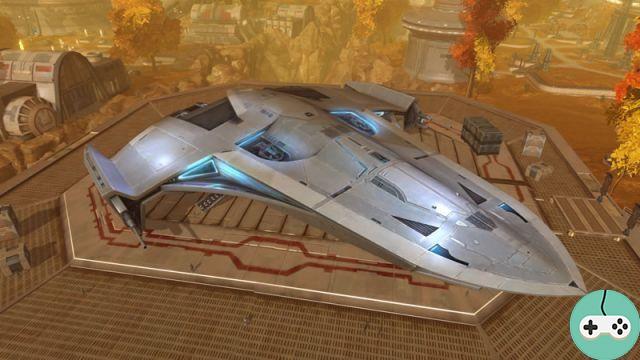 A good analogy would be a building the size of large airports like Denver, Frankfurt or Heathrow. Imagine walking through these areas at a realistic speed of movement, just to get outside, towards the planet. Doing it a few times a year, in real life, is boring, and in an MMO you're going to travel between planets over and over again, in a much shorter time frame.
Bottom Line: While this is an interesting idea, it wouldn't add anything to the game other than realism, and adding realism with no added value to the gameplay is generally not a good idea in a game unless you are doing a simulation.