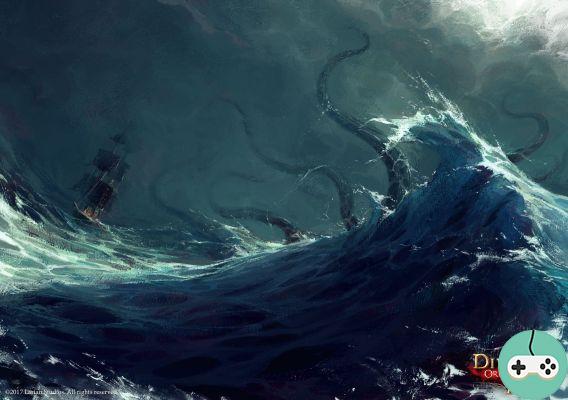 That's it ! It's official ! Divinity: Original Sin 2 release date has finally been announced!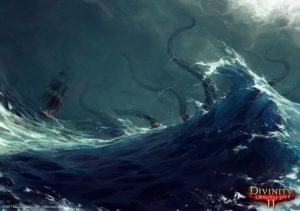 Let's start with the most important: the release date of the game. Currently in Early Access since September 2016, Larian Studio, the developer, today announced the release date of the final version of the game.
So this is the September 14, 2017 that the game will be available in final version!
In addition to the announcement of the release date, the early access version of the game gets an update (2 GB) adding many new features.
Thus, we can now discover two areas, a story telling the origins of a dwarf pirate named Beast and the system of relations with the companions. A few other additions also spruce up Early Access with character creation and the redesigned and revamped crafting system.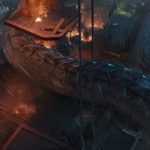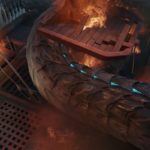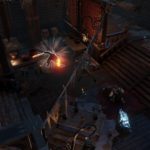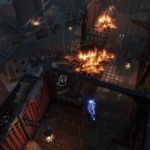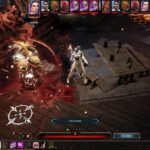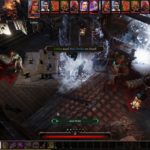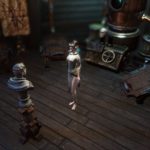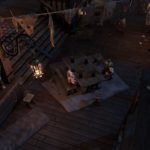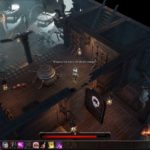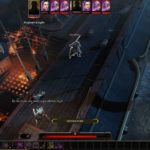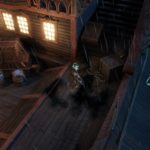 The date is marked in my calendar, and for you?