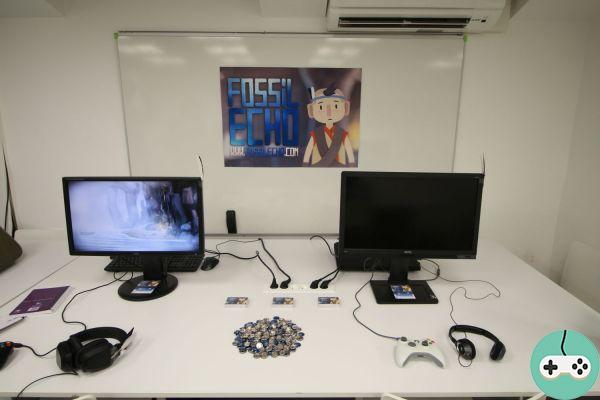 During the Indie Game Play # 6 show, we got a glimpse of Fossil Echo a 2D platform game.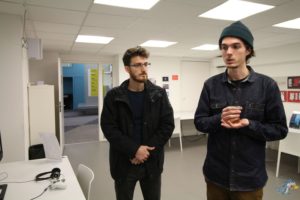 The Fossil Echo project is an adventure started two years ago by a programmer and a designer. The soundtrack was produced by an American, John Robert Matz, known for games such as Gunpoint or Edge of Space. Development of the game lasted about two and a half full-time years after graduation.
The game puts you in the shoes of a young boy recounting his adventure in climbing a giant tower filled with many enemies and traps. During your journey, you will have access to a certain number of flashbacks to know a little more about the background and the history of this boy.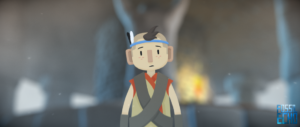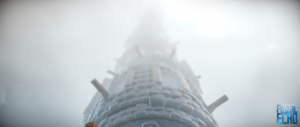 The design of each of the paintings was handmade for a better color rendering and overall visual. You should know that the game is interspersed with many cutscenes. Indeed, the developers have chosen to focus more on the story than on the gameplay.
The platform game side is pretty classic even if the enemies you meet will kill you in one hit. Some tables are really Die & Retry policy oriented. We see it in particular on the timed levels where the edges of the screen move alone, killing you at the slightest pixel touched.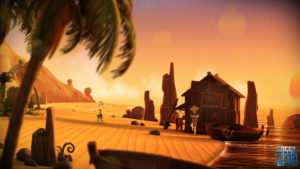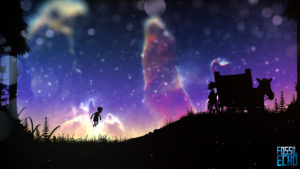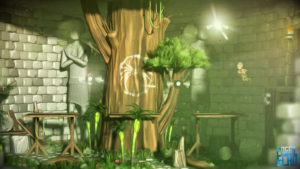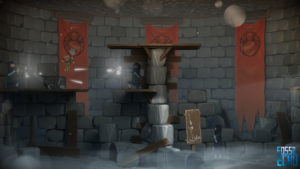 Finally, the replayability of the title is not very great but the developers have added some things like a slow motion mode or some additional levels. If you like the narrative side of a game (without dialogue) or even platform games, Fossil Echo is a good find for you.
The release is expected quickly, namely in one or two months on PC at a price of around 13Euros. You should know that a release on Mac / Linux is planned if the game is successful. It is compatible with any video game controller.