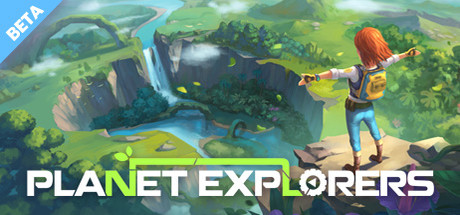 On the occasion of the release of the title, a small update of our preview carried out on the beta and published on September 14, 2016.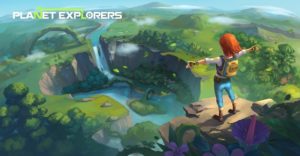 In 2287, humanity sent its first colonization vessel to the planet Maria in the Epsilon system. The ship collides with something in low orbit during its approach phase. The occupants then rush towards the rescue vessels which crash into the planet. The game uses voxel technology which offers immense possibilities since it does not stop at the field. Weapons, armor, vehicles, decorations and buildings can be created from scratch thanks to the voxel (and your talent).
There are 2 game modes: story mode and adventure mode. The first immerses us in the history of the game on a limited (but gigantic, let's be clear) map while the second, more intended to play in multiplayer, leaves the history of the game but creates a procedural map as and when players move away from the spawn point. This preview will be done in story mode.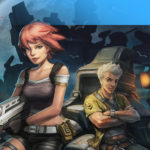 So we start by waking up next to a crashed rescue vessel. The first quests allow us to understand the different game mechanics, harvesting, crafting, combat, hunger and comfort. We also discover when we move by looking at the map ... well, the position indicator does not move very quickly, and in fact, that the map is really large.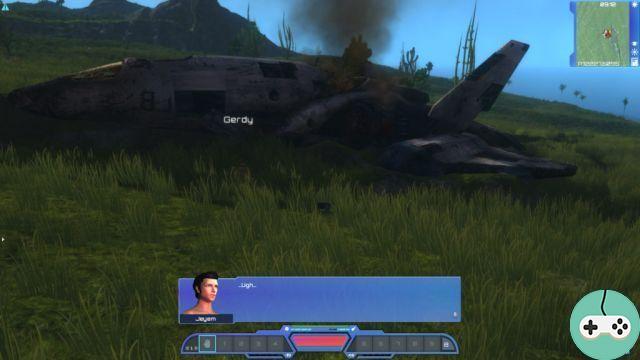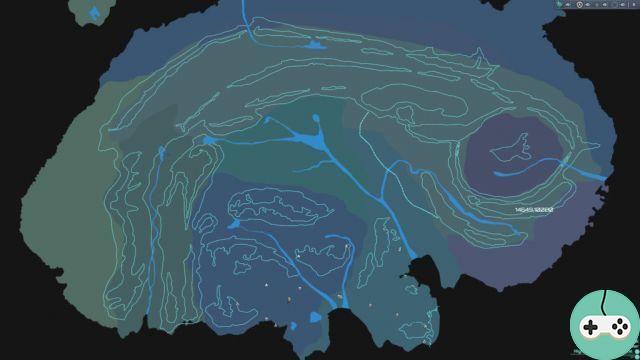 The huge map is separated into biomes that can be found in different colors. Each of the biomes has its own flora and fauna and each environment is represented: Terrestrial, Marine, Air. You will be able to observe herbivores roaming in herds and carnivores attacking other animals. The whole map is dotted with points of interest, which gives the whole a rich and cohesive world.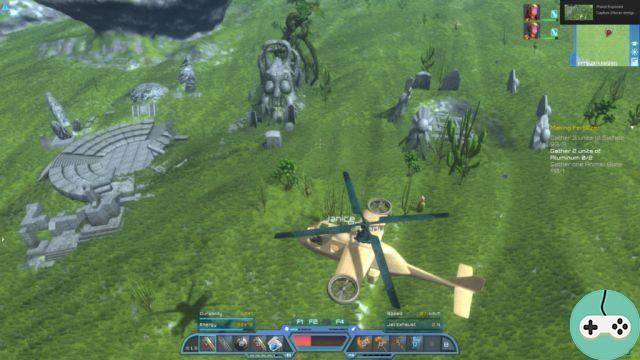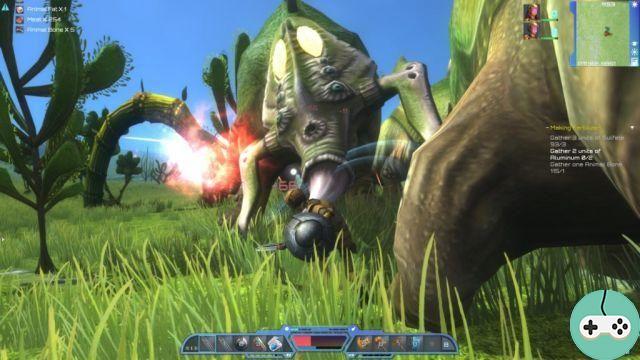 To travel through this world, you will be able to build vehicles based on certain moments in history. The creation possibilities are numerous and you will have the opportunity to apply them also on your weapons. If this aspect of the game doesn't appeal to you, there are some ready-made templates.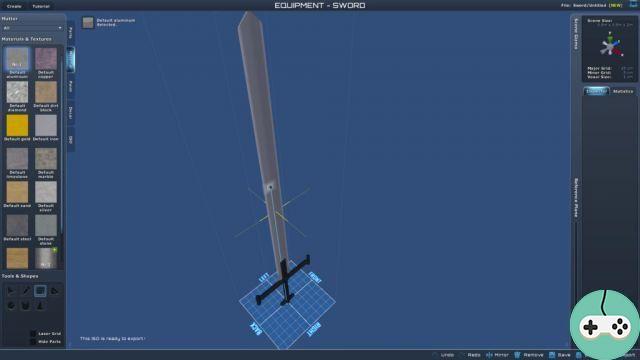 As the story unfolds, you will be asked to create a colony. This is an additional feature that will require you to manage and build, and will give you resources and the ability to craft bigger and more complex items.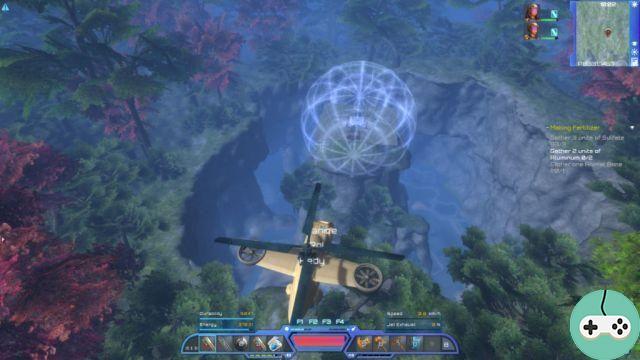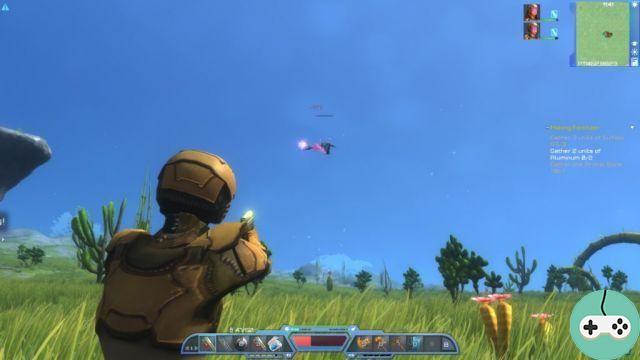 The dynamic soundtrack, perfectly integrated into the game world, helps immersion enormously.
In conclusion, Planet Explorers offers a lot of mechanics, promising several hours of play just in terms of story mode and which will therefore be extended thanks to multiplayer. The game, currently in beta, has seen many updates since the alpha and continues to be maintained regularly.