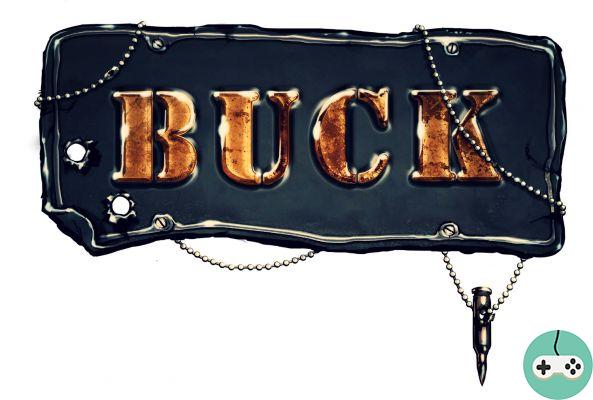 Here is a game which has dog (Ok ok, it was very easy ...)! Although already funded, Buck is a game we wanted to tell you about, the promising genre that deserves a little focus on it.
In this Metroidvania-style game, you play as Buck, a mechanic, sorry mechanic (HAHA) in a motorcycle garage who decides to ditch everything in order to uncover the truth behind a girl's disappearance. Buck will have a hard time adjusting to a world he doesn't quite understand. He will pass over this desolate land through dumps, mountains, ghost towns, outposts of survivors. As you progress through the game, Buck will put the pieces of the puzzle together and find out why the world and its people have found themselves in this situation.
Buck is a game made up of various elements, action-brawling 2D gameplay, a thriller noir atmosphere in a post-apocalyptic world, choices in the dialogues and finally the customization of your weapon. This happy mix is ​​the fruit of 3 years of work by Wave Interactive, a small studio formed in 2013 which was inspired by a dog in flesh and blood for their hero. They were also inspired by Shank and Dust: An Elysian Tale for the 2D adventure side.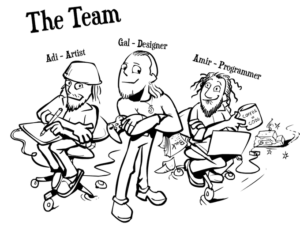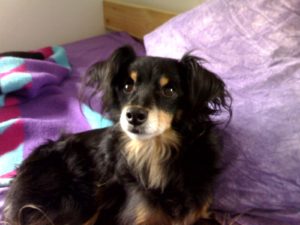 There are about fifty hours left to participate in Buck's Kickstarter campaign. From $ 10, you will get a digital copy of the game, for $ 15 the OST in addition, for $ 20 a console version is added ... And what better than a demo to form your own opinion? The creators of Buck had the good idea to publish one, which you can find for free on Steam. Linux gamers also have theirs which they can download from here.
Note that the game is also planned for Mac, PS4 and Xbox One. If we find the classic goals of a kickstarter campaign on the project page, there are also some on social networks to accomplish, such as unlocking the addition of new dishes and items giving unique buffs or seeing your own animal. company added to the game if you are the lucky one.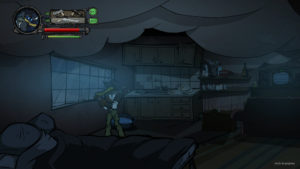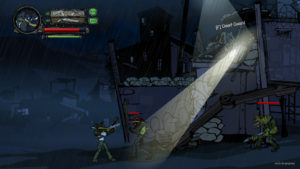 The goal of $ 30 has already been reached, so Gal Kfir, Project lead warmly thanks everyone who has shown all their love for this game which is based on their adorable little dog.