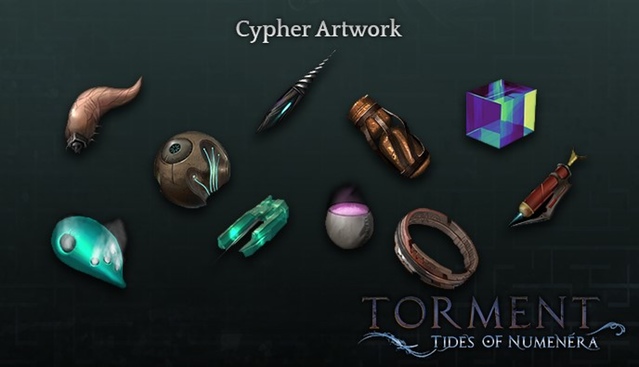 On January 17, the backers (players who donated money during the fundraising campaign on Kickstarter) will receive access to the long-awaited beta of Torment: Tides of Numenera, the CRPG set in the world of Monte Cook, Number it. A full week later (January 26), the game will launch in Early Access on Steam!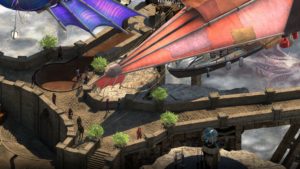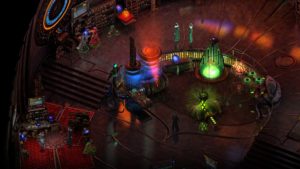 During this beta, several starting areas will be available including the cliffs of Sagus.
This beta will also be an opportunity to test the object system that Thomas Beekers (Associate Producer / Designer) describes in detail in the sequel to the latest news published on the crowdfunding site. In this strange medieval world, most everyday objects are medieval in style (swords, armor ...), these are the same objects that the craftsmen of the time knew how to create. But there are also vestiges of earlier civilizations, a technology so advanced that it seems magical to the uninitiated. These Numenera are subdivided into three types:
Oddities : object with no real utility but whose rarity and singularity make it a sought-after object (and a good source of income).
Artifacts : useful and practical item that can be seen in-game as the equivalent of magic items.
Cyphers : very powerful and single-use object. Due to the malicious aura that emanates from it, it is best to use Cyphers quickly.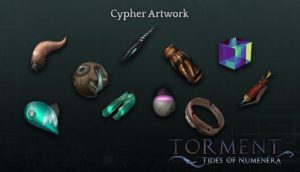 To test in game very quickly!