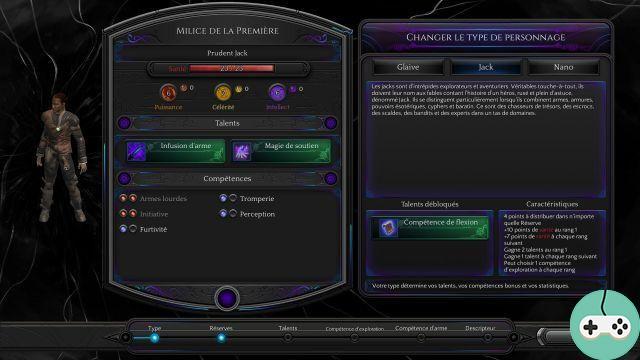 After the beautiful preview that Sodzounet made us, today we find a video produced by Harmonium, which presents us through it, among other things, the background of the game Torment: Tides of Numenera and also gives us its opinion on this opus.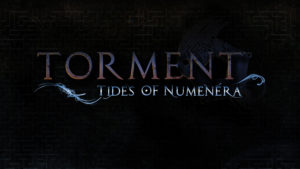 Before you read the following and watch the video, you should know that there will be spoilers on the scenario and the game!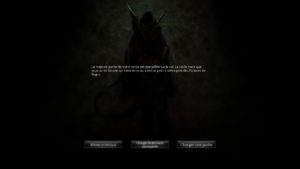 The story of the game is based on changing god, a being who has infiltrated the body of the character and who has done a lot of things during this time. However, he eventually leaves and the character finds himself being himself again, but does not remember anything. However, he got powers rather impressive, such as a regeneration that makes it totally immortal. Indeed, with each death (just like in Planescape: Torment) the character comes back to life. However, here the morgue is replaced by the spirit, waiting for regeneration to take place. The player then finds himself wandering in his mind which is a vast world to explore.
Then it is possible to choose several different classes. He chose an intellect-based character, a Nano, and also took the skill to read minds, extremely practical thing during conversations with characters.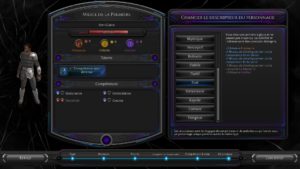 The game is clearly not based on combat, the majority of conflicts will be regulated by dialogues before coming to blows. For its part, Harmonium has only done one fight so far, everything else has been resolved either via intelligence or cunning.
The writing of the game is really great, we immediately find the imprint of Planescape: Torment. However, on consul, the game suffers from a rather severe IPS drop. This is why we can, at the moment, only advise you to orient yourself towards the PC version. Or wait for an update to resolve the issues.
To conclude, the game is very interesting, having a real world to discover with a lot of reading and above all, the game is super well written! However, IPS drops pose obvious problems for enjoying the game. There is no doubt, however, that once the problem has been resolved, the game will really be a pearl to play (and especially to read). The replayability of the title also seems important, especially thanks to all the different choices that can be made.
And now it's time for video!